Now this is exciting, as a huge fan of creature collecting and battling games, I've been closely following Monster Sanctuary since the original Kickstarter.
Announced today, Moi Rai Games said that it's going live in Early Access on August 28th with a new (although quite short) trailer: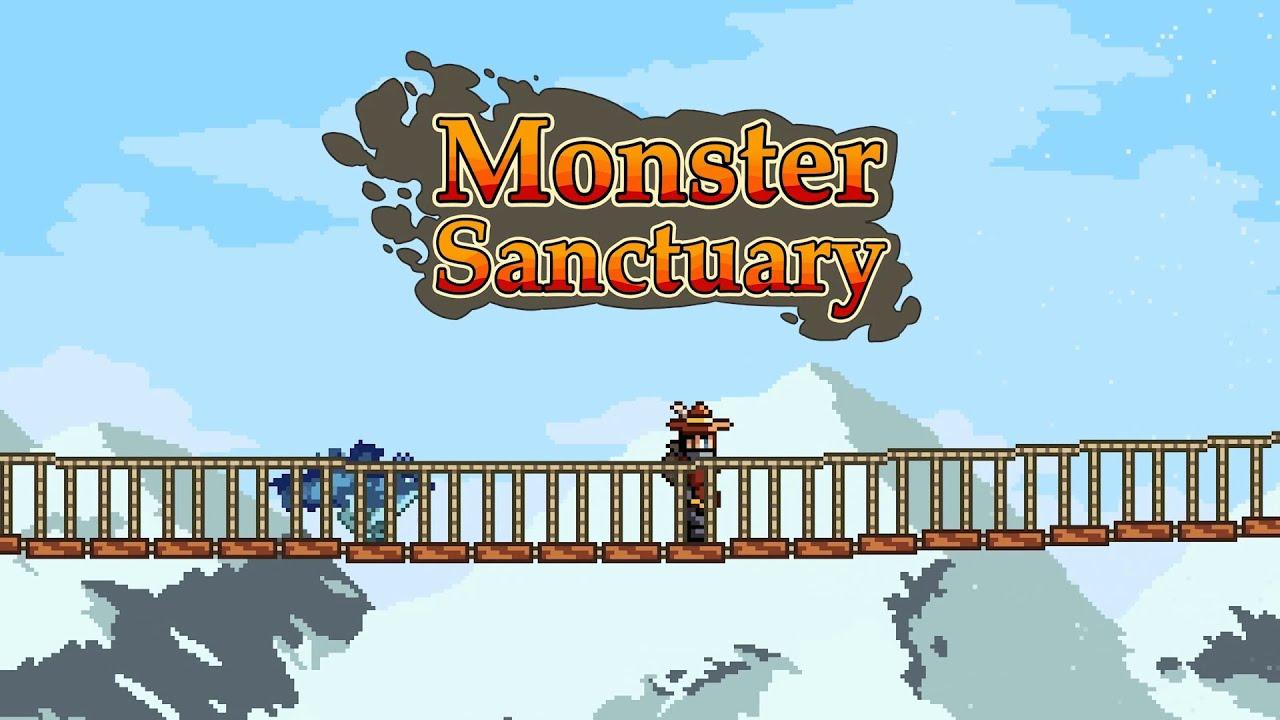 Love the style to it and the way you use some creatures outside of battles looks fun, like the bit where your bird helps you across a large gap, it does look seriously delightful.
Embark on an epic adventure using the powers of the monsters you collect, and the team you build, to unlock an ever-expanding world. On your quest to become the ultimate Monster Keeper you'll unravel the cause of a mystery that threatens the peace between humans and monsters.
If you can't wait that long, it does have a demo with a Linux version which works nicely. I've held off from playing too much, as I really want to dive into the expanded content coming with the Early Access release but from what I did play it was really sweet. If you decide to play the demo, keep in mind you can carry you progress forward into the full game.
You can wishlist/follow and try the demo from the Steam page.
It has been added to our dedicated Crowdfunding Page, as it was missed.
Some you may have missed, popular articles from the last month: