Gear Worx Productions are currently working on Mind Trap, a four episode psychological thriller series and they've got in touch to mention that it's coming to Linux. Tagging us in a post on Twitter, they made it very clear that Linux will be supported.
Inspired by the classic Twilight Zone, Mind Trap will eventually consist of four episodes with the first coming soon. Here's the synopsis for the first episode:
Episode One - Denial:
Jack Davis a man locked in a state of denial, finds himself in a waking nightmare. Not remembering who he is or where he is, he must uncover the truth by unlocking his own mind. However he might not like what he finds.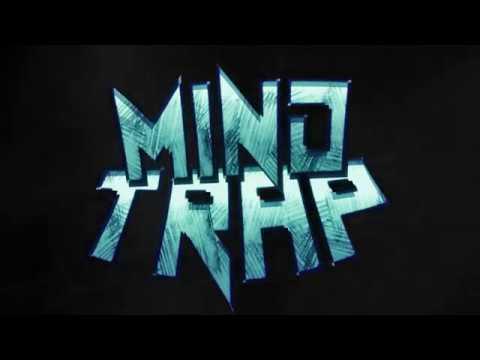 Looks pretty interesting, doesn't exactly show much gameplay though so it's hard to get a true feel for it. I like idea for the first episode though, sounds a bit freaky.
There's no exact release date just yet, but the developer did indicate it will be "very very soon".
You can follow it on Steam.
Some you may have missed, popular articles from the last month: