Here's another game being created with the FOSS tool Godot Engine: Duck in Town - A Rising Knight, a comedy 3D graphic adventure.
Duck, Duckson's father, takes him to Town, capital of the Duck Kingdom and home of the Duck King. Duckson wants to become the greatest Duck Knight ever. To fullfill his dream, he must explore a peculiar town, full of mysteries and weird places, meet a bunch of quirky villagers and prove that he is worth the title.

Duck in Town - A Rising Knight is the first chapter in this series of comedy 3D graphic adventure games, heavily inspired by the classics of the genre.
It looks like it could be somewhat amusing and I can't help but think of The Duck Song for some reason…got any grapes? Anyway, take a look at the trailer Papaya Games put up recently: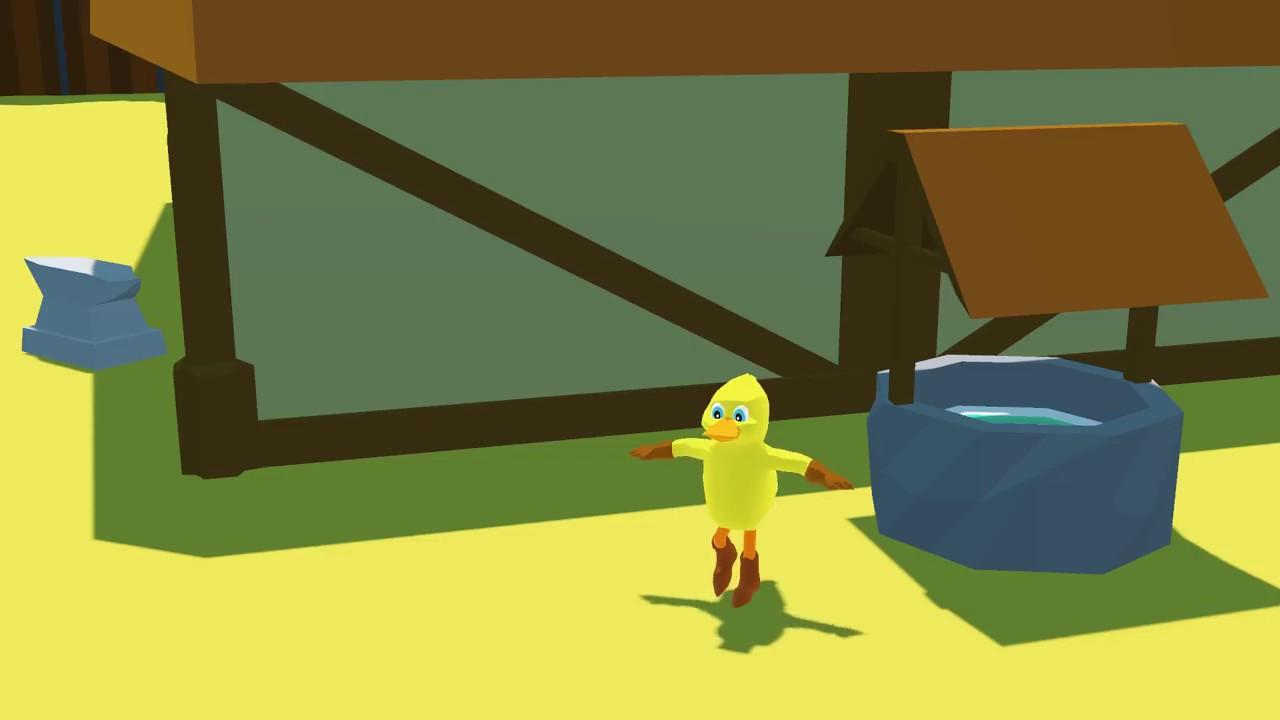 On Twitter, the developer was asked about Linux support, to which they replied with:
100% guaranteed (the game is fully developed on Linux and made with the open-source Godot Engine!)
So not only is it made with a FOSS game engine, it's being made on Linux too. Always fun to find that out, hopefully more developers will start moving to this workflow as Godot Engine matures.
You can follow/wishlist on itch.io and Steam. Releasing sometime later this year.
Some you may have missed, popular articles from the last month: