After recently releasing Vambrace: Cold Soul, Devespresso Games are going back to horror with The Coma 2: Vicious Sisters.
The Coma 2: Vicious Sisters is an atmospheric, story-driven game. Immerse yourself in the warped Sehwa district as you encounter an engaging cast of characters, solve puzzles, discover revealing clues, and fight for survival against a relentless psycho.
Only recently announced by the South Korean studio, it seems they will be continuing to support Linux too like with The Coma: Recut (it has a slight delay for Linux originally) and same-day support with Vambrace: Cold Soul. The Coma 2: Vicious Sisters is already confirmed for Linux, so with that in mind check out the first official trailer: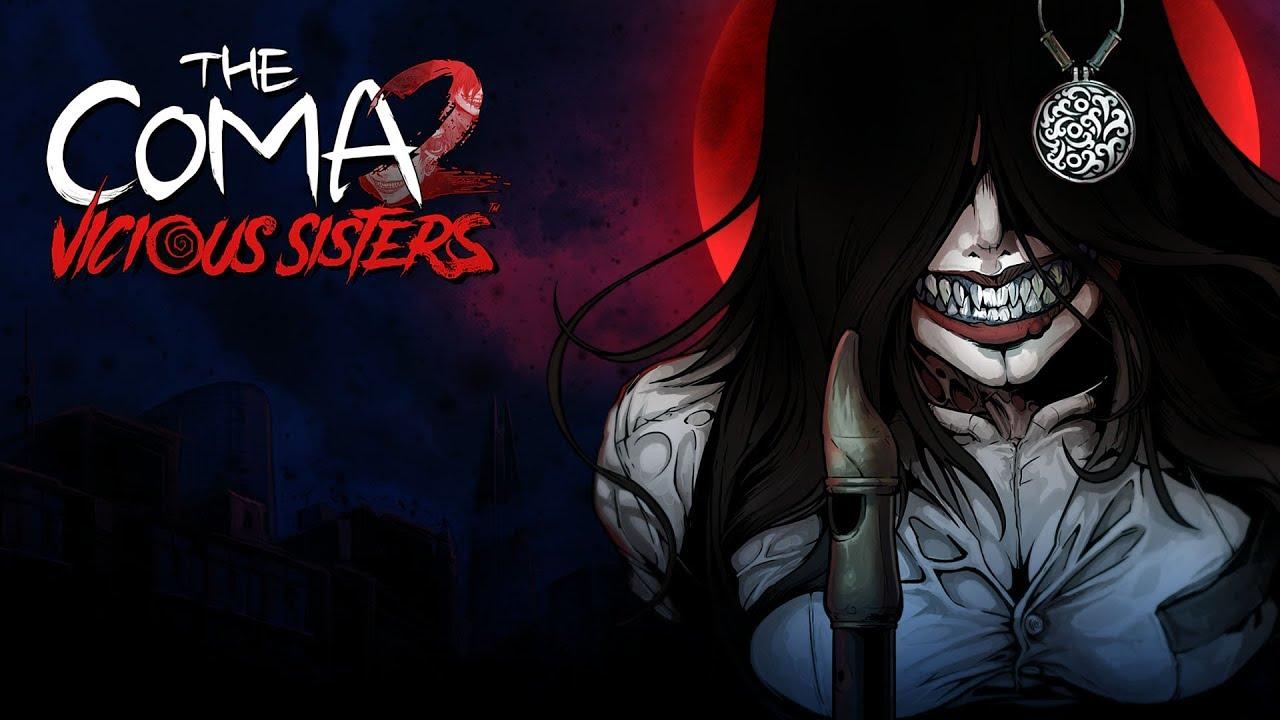 Feature Highlight:
Fear Dark Song's relentless pursuit to kill you, now with an all-new AI.
Craft items to prepare for critical life-or-death situations or risk permanent injury.
Explore the nightmarish district of Sehwa and discover its dark secrets.
Scavenge resources to survive deadly encounters and afflictions.
Unlock tools and upgrades to reach previously inaccessible areas.
Hide to avoid detection and certain death. Pass challenges to conceal your location.
Featuring vibrant, hand-illustrated in-game visuals and comic strips.
There's no current release date set for it, so we will let you know whenever they publish one. Their Steam page is simply saying it will be sometime in "Q4 2019".
You can wishlist and follow it on Steam.
Some you may have missed, popular articles from the last month: