Released on Steam yesterday with same-day Linux support, Emberlight is a dungeon crawler with a bit of a difference. Note: Key provided by the developer.
In most RPGs and dungeon crawlers, you have a set class with specific abilities. That's also true for Emberlight but what makes it a little unique here, is that when enemies unleash abilities on you, they can be yours for the taking after a successful fight. There's a caveat here though, each new ability absorbed can corrupt you…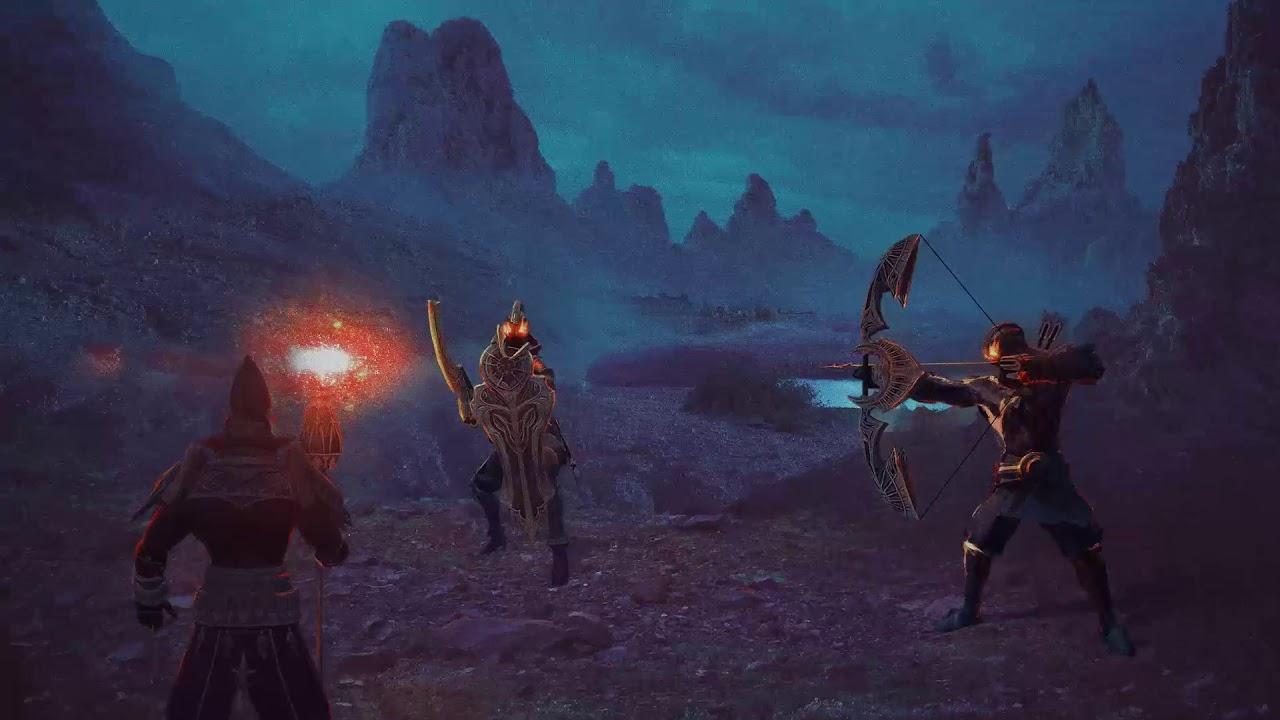 Co-Founders, William Phelps and Michael Hahn said: "Emberlight provides a unique take on both roguelike and turn-based games. Absorbing abilities from fallen enemies and finding that preferred mix for the player's styles makes the game easy to learn, but hard to master. Then when it's all said and done, corruption throws a curveball into the mix that messes up all your planning and makes you have to react on the fly."
What happens to a corrupted soul? Well, they become a quest you can pick when starting a run. So when you win a run, all that powering up you did becomes a boss for a future run and so it loops around. Certainly an interesting way to keep players coming back, facing a constant challenge of their own creation.
It's a fully turn-based game with room to room exploration, there's no actual movement involved other than clicking into the next room and dealing with what comes up. So with that in mind, it's basically all about the battles and there's plenty of that.
I like it, overall there's a lot to appreciate with how you can mix and match all the abilities. However, the combat feels sadly a bit lacklustre. The lack of a lot of sound effects and variation in the sound effects lets it down somewhat. The idea that you fight what you used to be is brilliant though, love that. Find it on Steam where it's 15% off until August 20th.
It's also on itch.io but only for Windows at the moment.
Some you may have missed, popular articles from the last month: