Tentacle Head Games have announced their single-player RTS game From Orbit will launch on August 27th.
Confirming that date will include Linux support on Twitter, From Orbit will see you manage the crew of a small spaceship stranded in deep uncharted space. You will move from planet to planet as you attempt to find your way back home.
It's a little old now but you can see some of what to expect in the below dev video: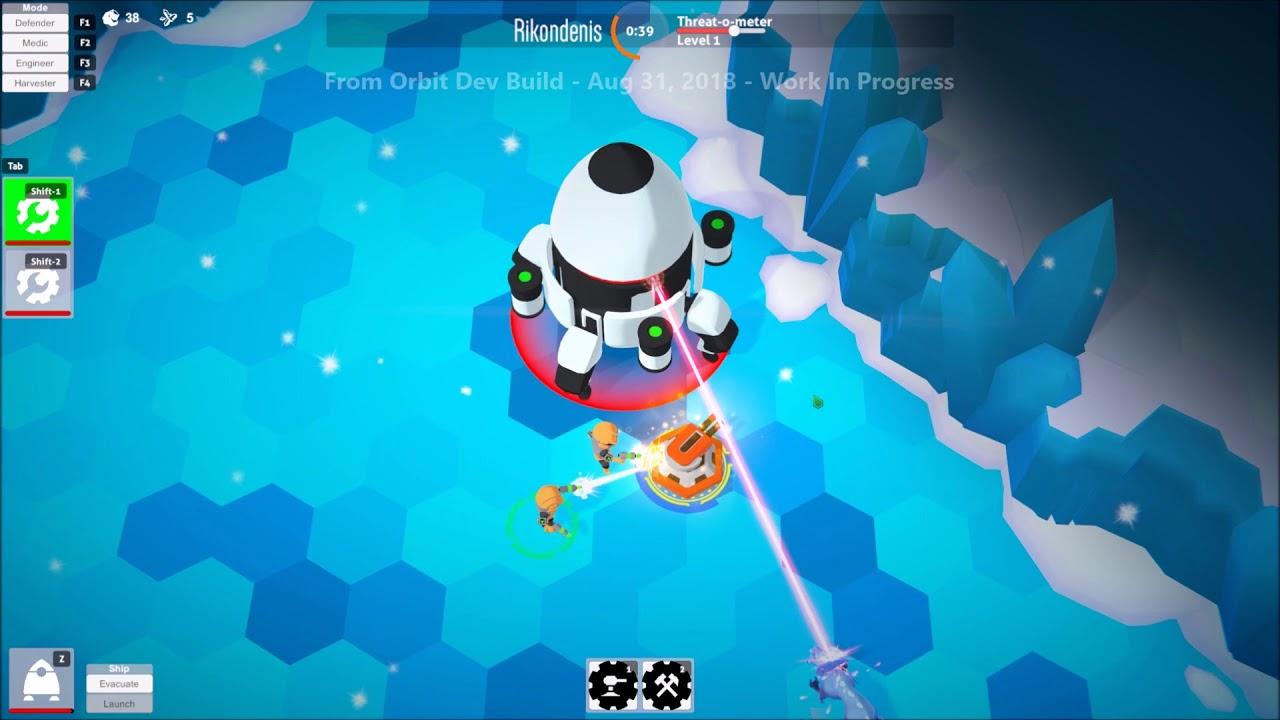 It's fun to see more developers try their hand at making a real-time strategy game, especially a small and focused one like this as it looks like it could be a lot of fun. With each game being procedurally generated, probably quite nice to come back for a run often.
Feature Highlight:
Permadeath - If your crew does get eaten by aliens, or your ship is destroyed, that's game over.
Procedurally generated - Each play through presents you with a uniquely generated region of space full of new planets, each with different benefits and risks.
Pick up and play - Sure there are hordes of creatures out to get you, but From Orbit is still accessible to a broad range of players, even if you don't have much experience with RTS games, or find the complexity of mainstream RTS's off-putting. Set your own pace: rush headlong into danger, or set up your defenses and fortify your position.
Planetary Environments - Arid deserts, frigid ice worlds, or lush forests... each with unique challenges and obstacles, and each complete with their own set of hostile critters. From Desert Beetles to Ice Worms, every type of creature you encounter has its own strengths and weaknesses that you'll need to adapt to in order to survive.
Some you may have missed, popular articles from the last month: