Mable & The Wood is a Metroidvania that's possibly nothing like any other. One with multiple endings and it's possible to do it without killing anything.
I've been excited about this game for so long, after discovering it a while ago and it was announced today that it's going to be releasing on August 23rd! It captured my interest due to the unusual heroine, who carries around a sword too big to swing and it's how you use the sword that makes it truly sweet. You stick it in the ground, then use your powers to recall it as it slices its way back to you.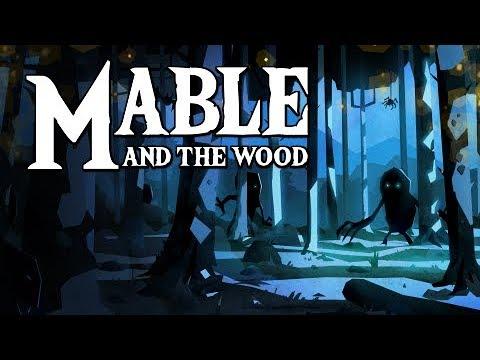 When you take down various beasts, you're then able to take their shape and transform giving you some advantages. However, the developer said there are secret paths to complete the game without killing a single thing which makes me even more curious about it.
Feature Highlight:
Your choices matter - The cult wants you to kill everything, but it's up to you whether or not you listen to them or find your own path and unlock the multiple endings
A rich story with a diverse cast of characters who have their own take on this whole 'end of the world' thing
Combat is movement and movement is combat - Mable can't lift her magical sword, so she has to use it in unique ways to move through the world
A large and varied fantasy world, brought to life with state-of-the-art pixel technology and a beautiful original soundtrack
Multiple endings, different routes to take through the world and secrets to discover
You can wishlist/follow it on Steam.
Some you may have missed, popular articles from the last month: