Blood: Fresh Supply is the revamp of the classic 90's first-person shooter Blood, released by Nightdive Studios in May this year.
In the most recent update on Steam, the team mentioned "For future issues, we will have to recommend contacting Atari about them.". Their wording is interesting, which seems to indicate that Nightdive will not be making any further additions to Blood: Fresh Supply. Presumably then, this would mean the Linux version they previously confirmed back in May will not be happening either.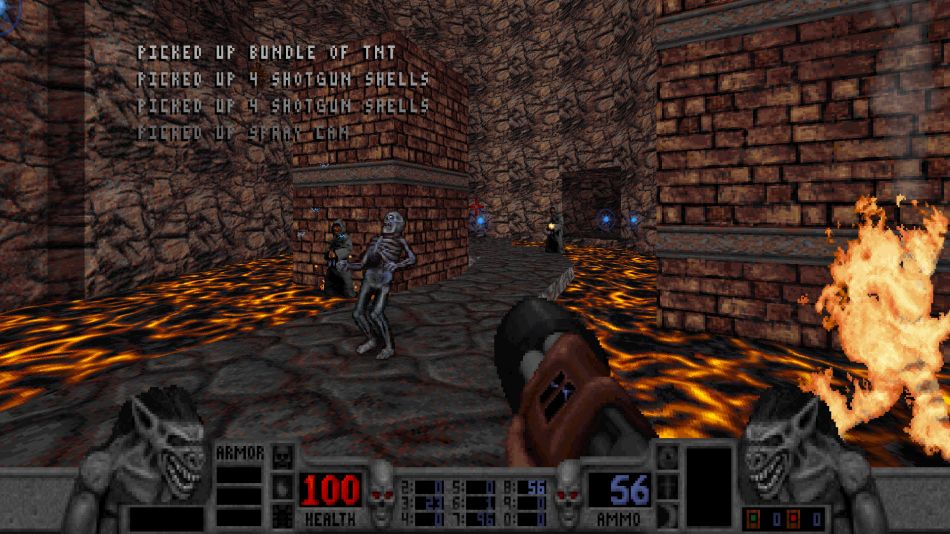 From what I understand about it, Atari contracted Nightdive Studios to make Blood: Fresh Supply and the contract is done. It's now completely down to Atari on what goes as far as updates and future ports are concerned.
That's not actually the end of the story though. Speaking in their Discord a day after the original announcement, their Producer actually mentioned that "Official things will still come", "I have stated that the game is not being abandoned" and "Atari still want us to do things with the game". I have reached out to Nightdive to see if they will comment about the Linux version, will update you if/when they reply.
Worth reminding readers that the open source NBlood project exists, which is based on EDuke32. Looks like NBlood is being updated to search for Blood: Fresh Supply data files too.
Hat tip to dreamer_ in our Discord Channel.
Some you may have missed, popular articles from the last month: