Could this be your next time sink? Mindustry merges together Tower Defense style gameplay with production chains from the likes of Factorio.
A few days ago, the developer released the final 4.0 build which is an absolutely massive update to Mindustry. It took 88 builds to get there and it was worth the wait. It's an overhaul to all parts of the game including new gamemodes, customizable rules, a new editor, new graphics, new enemies, unit production, new progression, a campaign and more.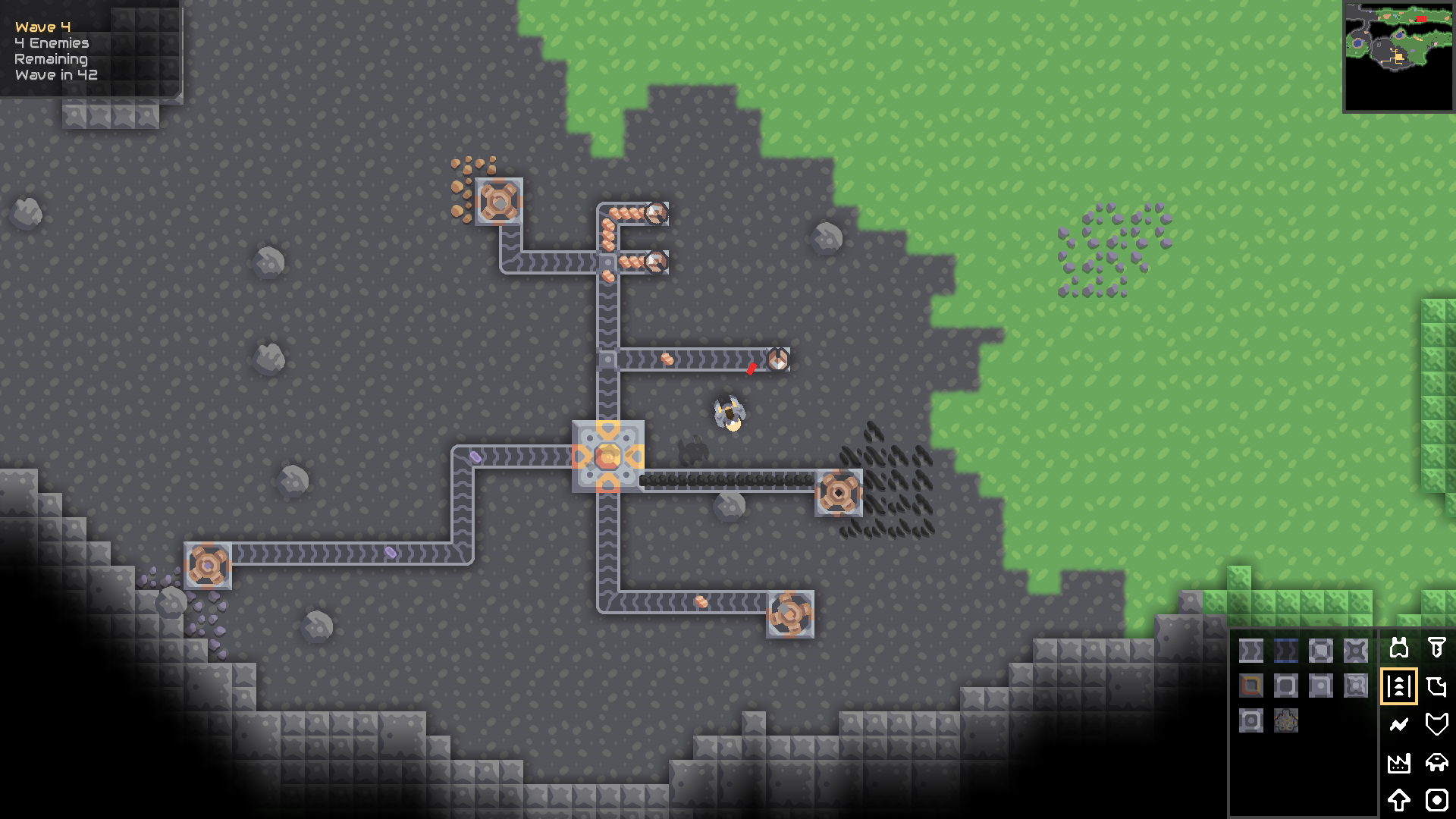 The game feels really good now, I've spent quite a few hours playing with it and there's a lot of fun to be had with it. You can play it by yourself through a little campaign, play on custom maps and play online with others too.
It doesn't have the intense depth of Factorio, while having plenty of similarities. It's much more a pick up and play game, for those who don't have tons of time to spare and it's great to see more mix in production chains like this.
You can grab yourself a free copy of Mindustry from GitHub or itch.io.
Some you may have missed, popular articles from the last month: