Areia: Pathway to Dawn from Gilp Studio was just recently announced with the developer promising it to be a "journey like no other".
It's an adventure game, with a few puzzle elements to it and a wondrous style. The developer said it's a game about emotions and spiritual growth, a tale of wonder as you explore a land inhabited by only one character. It's supposed to be a calming experience, with Gilp Studio saying it's "a unique addition to the range of meditative games". Take a look at their freshly released trailer: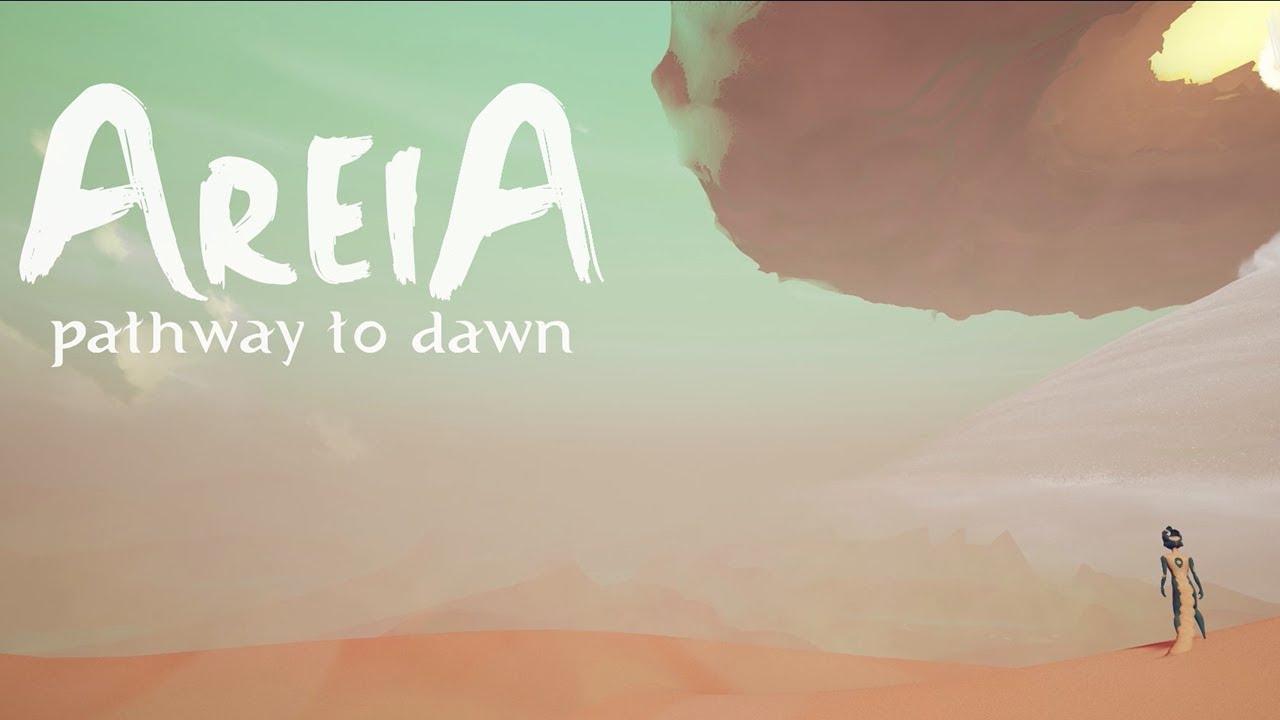 I spoke personally with Gilp Studio earlier today to ask about Linux support, to which they replied with "Hi Liam, thanks for the interest, and yes it will have linux support and we are looking into bringing it to mac users as well."—excellent!
Feature Highlight:
An emotional game based that is made to captivate every player.
High-quality visuals for a more immersive experience.
Amazing scenery and lighting, with top-notch simulations.
Music made from the ground up focusing eastern elements in its construction without losing its outsider, and meditative vibe.
Handcrafted levels with relaxing but gameplay intensive design.
Learn about the stages of the samsara wheel of life, uncover a deep story.
No HUD during the gameplay, nothing to take you away from the experience.
It's not due to release for a little while, with it currently scheduled for January 15th, 2020.
For now, you can wishlist and follow it on Steam.
Some you may have missed, popular articles from the last month: