With an aim to make 2D game development learning fun, ct.js recently went open source to allow anyone to jump in and try it as well as help push it further.
It's going through a major revamp too, with the first few preview builds available. Since we're covering it, of course this means the editor has Linux support too! As the name of the game engine might suggest, games in ct.js are written in JavaScript.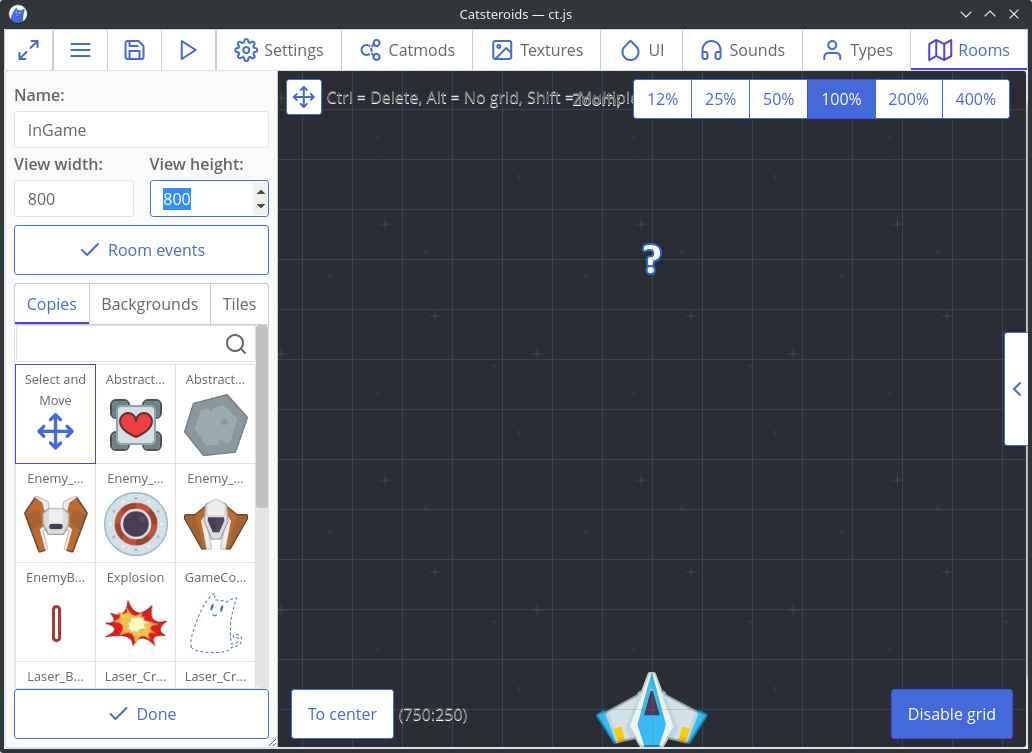 With the "ct.js Next" releases, it includes quite a number of new and interesting features like a WebGL renderer, skeletal animations with DragonBones support, complex collision shapes with transform support, an improved fullscreen mode, more settings and tools and quite a lot more. Sounds like it could be quite interesting for making some smaller 2D games.
One to watch perhaps to see how advanced it becomes, I will be following it along now to see what other exciting features it brings to the game development table.
You can find it on itch.io, GitHub under the MIT license and more on the official site. Want to know what they're working on next? You can follow their roadmap here.
Hat tip to Wendigo.
Some you may have missed, popular articles from the last month: