OpenRA, the open source game engine for classic RTS games like Command & Conquer, Red Alert and Dune 2000 has a brand new big testing release available.
This includes a bunch of features previously teased and it's quite an exciting one!
One of the biggest new additions is the ability to actually save your Skirmish and Single Player Missions. You no longer have to play through an entire game! I've given it a test myself and it seems to work nicely, super happy about this.
Tiberian Dawn (the original Command & Conquer) got an interface overhaul too. It now looks less plain and feels properly styled for the game: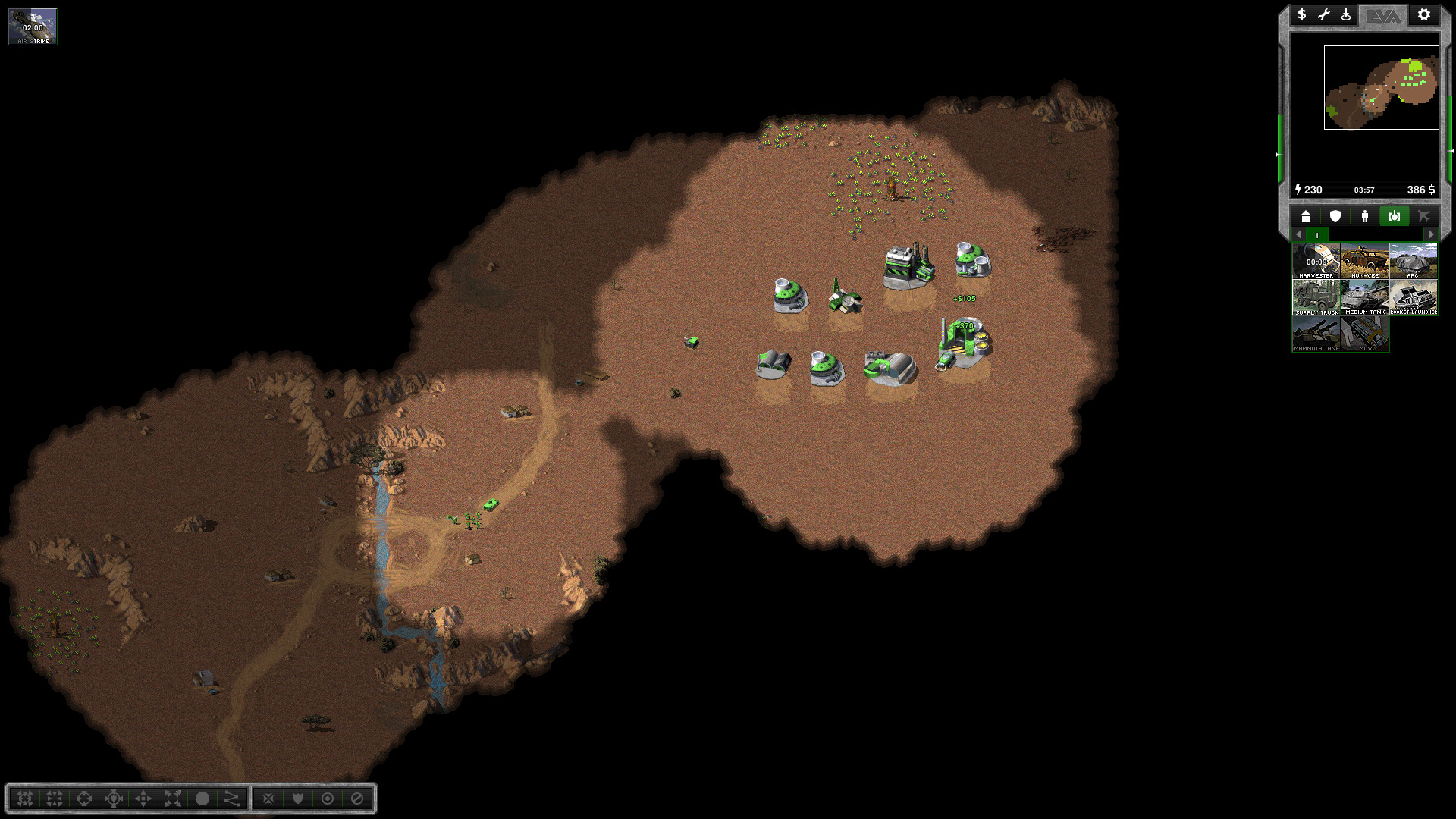 Something that took quite some time is the work that has been going into the login that controls how units behave. You should find from this release they respond better to orders, with many "long-standing quirks and annoyances" no longer present resulting in a much smoother gameplay experience.
Additionally: the Red Alert: Counterstrike expansion has two new missions supported with "Sarin Gas 2: Down Under" and "Top o' the World"; adds new building placement previews; the ability to change Parabomb, Paradrop and Airstrike direction; lots of balance changes; modding improvements; the Dune 2000 Death Hand missile now works like the original game and plenty of other smaller additions.
For Linux, it requires Mono but they've had issues with it across different distributions. To help with this and get people up and running quicker, they're now packaging the parts of Mono that OpenRA needs to run inside their official AppImage.
See their announcement here and larger changelog here.
Want to download and try the latest test release or the previous stable version? You can find all the handy downloads here. There's official AppImage packages which should work on any distribution, as well as plenty of community maintained downloads.
Incredible work by the community on this, keeping such classics alive from the childhood. Thankfully, since EA set these classic games free to download long ago there's no chance of them just vanishing now.
Some you may have missed, popular articles from the last month: