After multiple updates and not too many sales, the developer of DASH: Danger Action Speed Heroes has decided to make the game a bit cheaper in the hopes of attracting more players.
Originally priced $17.99 when it entered Early Access in July, they've slashed it down without any discounts to $14.99. Not a huge difference but with competition so vast with other games doing things in a very similar way (like Million to One Hero), perhaps this will help.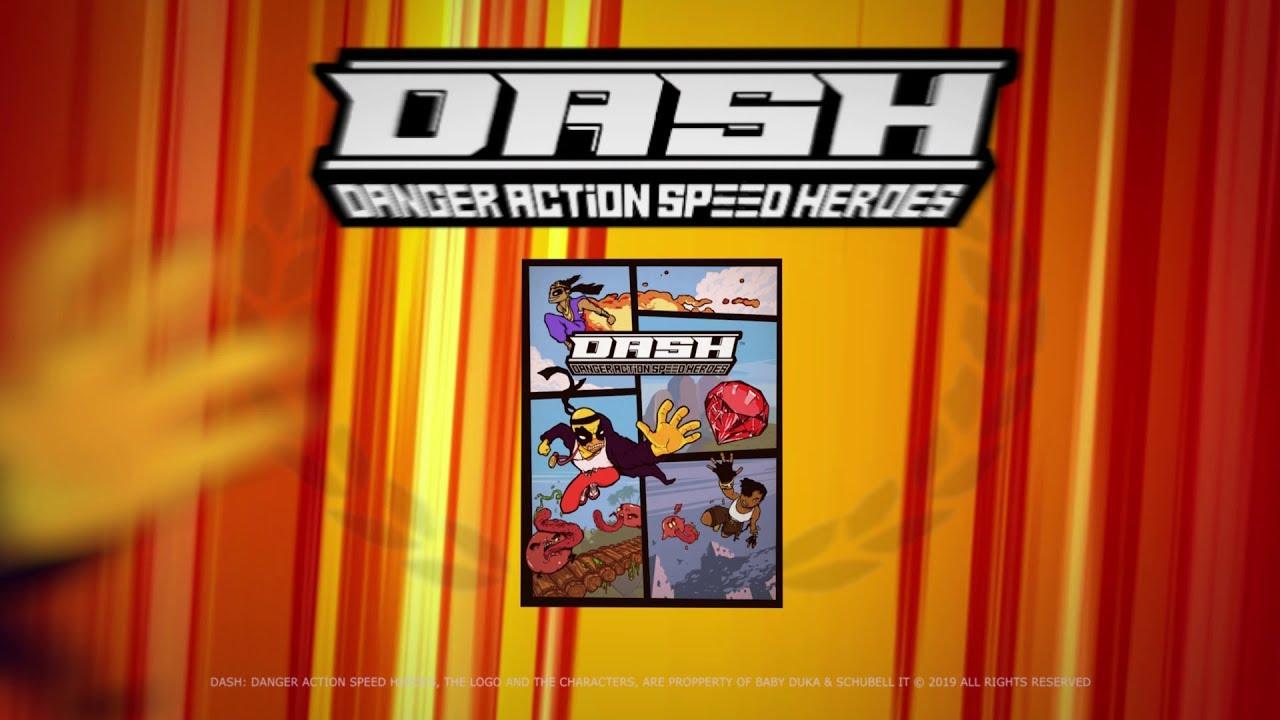 It's had a number of fun sounding updates recently adding in an entirely new Underground set of tiles to play with, crumbling platforms, a Bazooka and more.
Doesn't sound like it's sold particularly well so far, the developer noted on Indie DB that only 25 people out of 300 wishlists actually purchased a copy at launch. In an announcement on their Discord, the developer also mentioned how they've not been able to make a stable income from it and so it seems they're going to be doing other work to get more funds to continue development. However, they made it clear work continues on DASH and they're still planning a full release in December.
Overall DASH is pretty good but it's definitely a niche. You have to love speed-running or level creation to really get into it.
If interested you can find it on Steam with Linux support.
Some you may have missed, popular articles from the last month: