Dying Light, easily the best Zombie game I've ever played continues getting better years after release with Techland pushing out a new update for their 2015 hit.
A new type of infected has been spotted, a "Silver Hazmat" Zombie which is the more deadly variation of the normal Gas Tank Zombie. Damn, those are annoying enough when I accidentally hit the tank as it explodes and then they all come running.
Something about more "dockets" being supported, with more info coming soon. For those who don't know, dockets are a system Dying Light uses to let you redeem special codes for unique weapons in-game. Think of it like SHiFT codes from Borderlands 2.
They also tweaked the VAC implementation, to allow you to join someone who has it on even if yours is currently disabled but it will enable VAC for you. You get the option to accept or decline here, so it's just a nice little helper.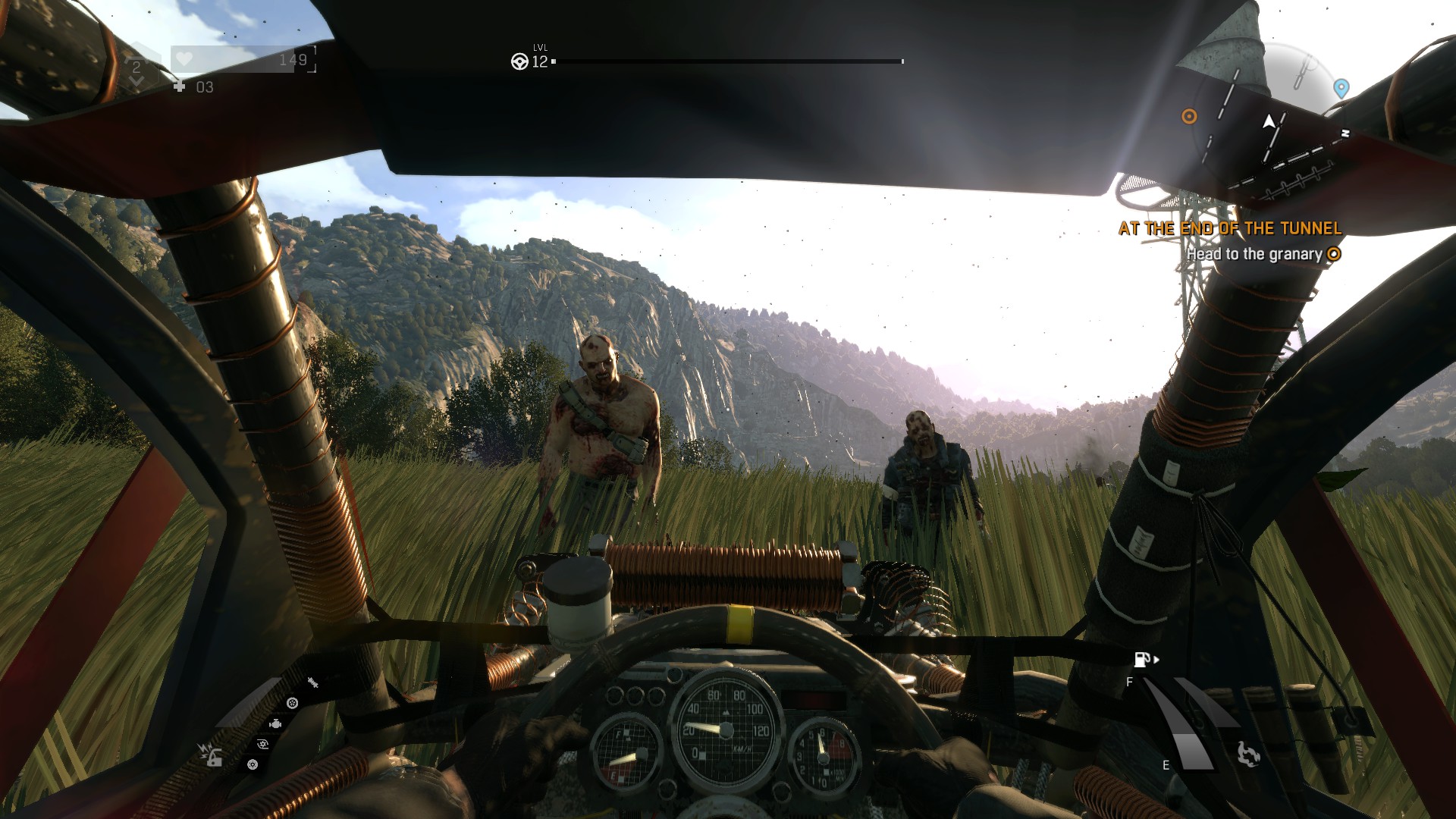 Since Techland often run themed events which can end up ruining some immersion if you're on your first play-through, you're supposed to be able to now turn them off through "Options -> Online -> Live events". However, currently the option doesn't seem to exist. So they either forgot it or it might only show up during events. Update: Techland confirmed it only shows up during events.
One new UI bit that is there, is an easy to access bit about DLCs, could be handy just for seeing what's available while in-game. Finally they noted "some" bugs were fixed but they didn't specify what.
Honestly Dying Light is a great game, truly worth picking up. I've put a ridiculous amount of hours into it! Be sure to do the side-quests too, some of them are really awesome! The Following expansion for it is also amazing, expanding the game even further with a huge map and travel with an upgradable Zombie-squishing buggy—what's not to love about that?
You can pick up Dying Light on Humble Store and Steam (on sale).
Some you may have missed, popular articles from the last month: