Trese Brothers just recently put out a massive update to their impressive and engrossing space RPG Star Traders: Frontiers, along with a nice sale to go along with it.
This incredibly deep space sim just got bigger with a lot more story content added, along with a pistol-blade wielding "Bodyguard" Job. The developer said this major expansion to the story of Star Traders: Frontiers "includes a major arc that moves forward the political story of the galaxy, brings new powerful characters to the fore and threatens to upend some of the order you may have helped establish".
Not seen it before? Have a little look at their original trailer below: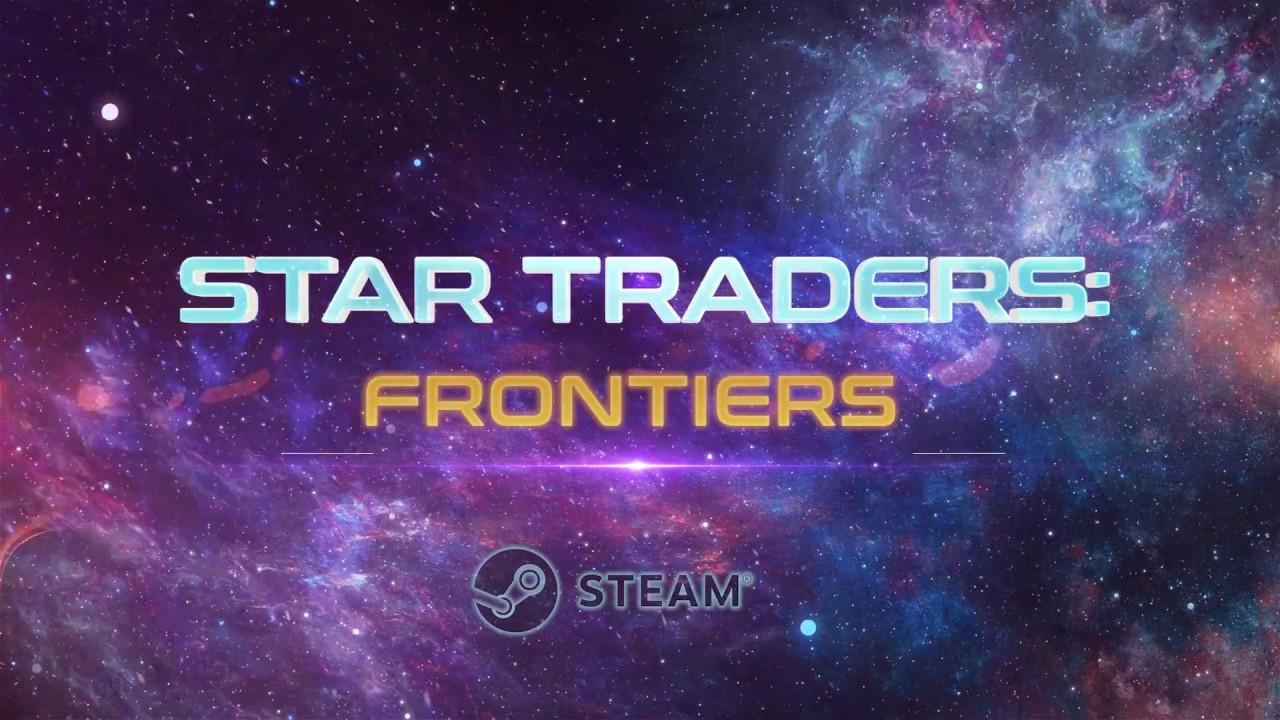 One of those games that's seemingly simple, then you spend a few hours getting to know it as you explore space, do quests and then it's suddenly midnight and yet you're still going for just one more turn.
You can see all that's new in this Steam update post.
A game worth picking up if you like a good story and the Trese Brothers continue to support Linux well with all their Steam games available for Linux. As for what's next for Star Traders: Frontiers, you can see some of what they have planned in their original roadmap.
You can pick up Star Traders: Frontiers on Steam with 33% off.
Some you may have missed, popular articles from the last month: