Prepare yourself for another retro-inspired action adventure with Cathedral, developed by the Swedish team at Decemberborn Interactive.
Cathedral is leaning heavily into the NES style here with both the colour palette and the audio work, although they're not fully restricting themselves so it has elements taken from both the 8-bit and 16-bit era.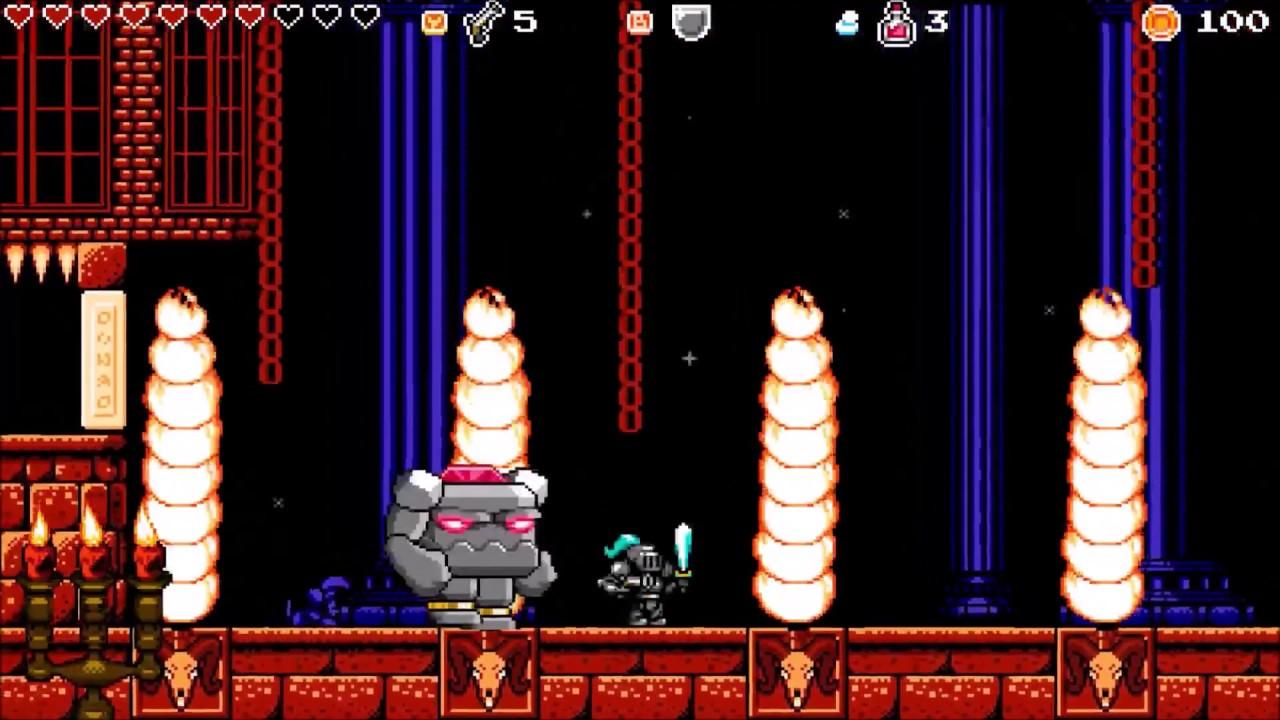 I have to admit it, there's certainly a resemblance to Shovel Knight here. Hopefully the game-play will be different enough to make it worth playing. Cathedral seems to have a big emphasis on the exploration with their hand-built world, as opposed to just going through a lot of combat encounters.
Feature Highlight:
Single player adventure game
A large world to explore, filled with secrets
Challenging boss fights
A map system that makes exploring and backtracking the world fun
Towns, shops, shopkeepers, fortune tellers and other NPCs
Lots of varying puzzles, areas and enemies
Awesome 8-bit music, made in Famitracker
What's also quite interesting is the tech behind this one. They're not using Game Maker, Unity or any 2D game making tools. Instead, they've gone for a home brew approach:
Cathedral's engine is written completely from scratch, both the rendering engine, physics engine and all tooling. The engine itself is written in C and C++ with scripting in Lua. Rendering is done through OpenGL, and most of our tools are written in either C++, Python or JavaScript.
Currently, their plan is to release sometime in October. As for Linux support, it's very clearly listed on their official site.
Some you may have missed, popular articles from the last month: