Another Competitive Season ends and a fresh one begins, Rocket League Season 12 is now officially live and so is the new Rocket Pass 4 with a tweaked Weekly Challenge system.
This season comes with some new stats for those who manage to pull of some fun tricks. You can now perform a High-Five by bumping into a team mate above the goal after scoring, a Low-Five by bumping into a team mate on the ground after scoring and a Swish Goal for the Hoops mode where you score by not touching the rim before the goal. Additionally, in the patch notes they did some audio work on the game to include "audio priority rebalancing, HDR audio, and object elevation".
Rocket Pass 4 trailer: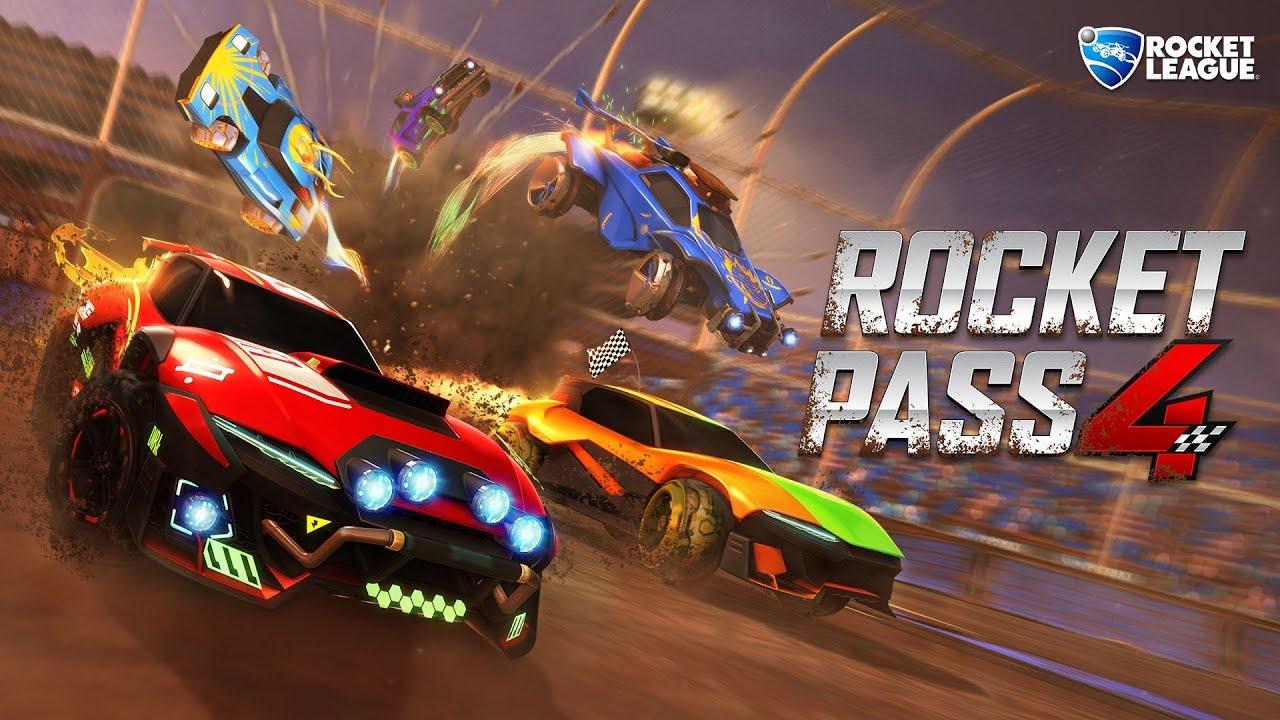 For the Rocket Pass, instead of each new set of weekly challenges replacing the previous, they will all now stay online for you to complete right up until the end. A much better system, it felt weirdly limited before. As always, it has both a free and premium edition of the pass so everyone gets something.
We're still waiting on how Psyonix handle removing randomized paid loot boxes, something I'm very happy to see as a big fan of the game. Be sure to also take a look at my recent benchmark article if you missed it.
If you wish to join me in enjoying Rocket League, you can pick it up on Humble Store and Steam.
Some you may have missed, popular articles from the last month: