I have to say, every new release of Vintage Story brings me closer to tapping that buy button as it's really starting to sound pretty sweet.
This survival game might look like Minecraft but it continues to add in a multitude of gameplay features and graphical enhancements to make it truly different. Just like this latest 1.10 update that's now been released after two Release Candidates.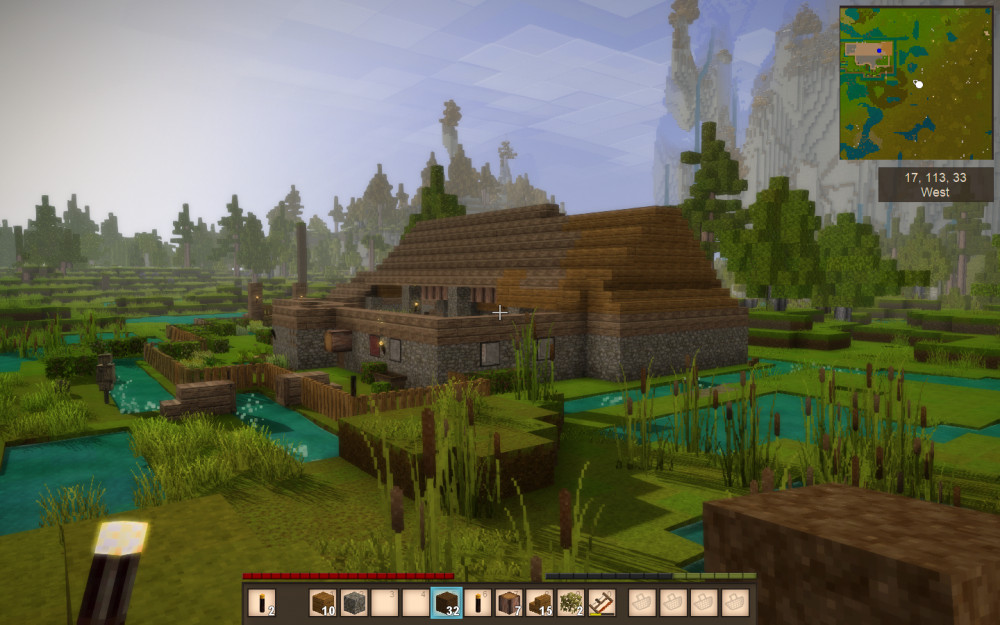 One of the big new features is Food Spoilage, with all sorts of food items now going bad after a certain time with them visibly rotting away. So not only do you need to protect your crops, since a previous update added in sweet little Hares to pinch your food, you also now need to ensure you do something with it.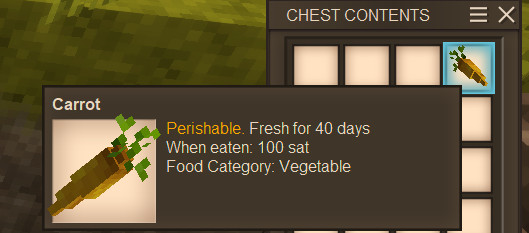 To go along with that, you can now preserve food items in a number of ways. You can pickle vegetables, cure meat, create compost from rot for farming, you can also now partially eat cooked meals to save the rest for later and so on. This adds quite an interesting element to the game, for readers who perhaps want a little more depth to their survival game.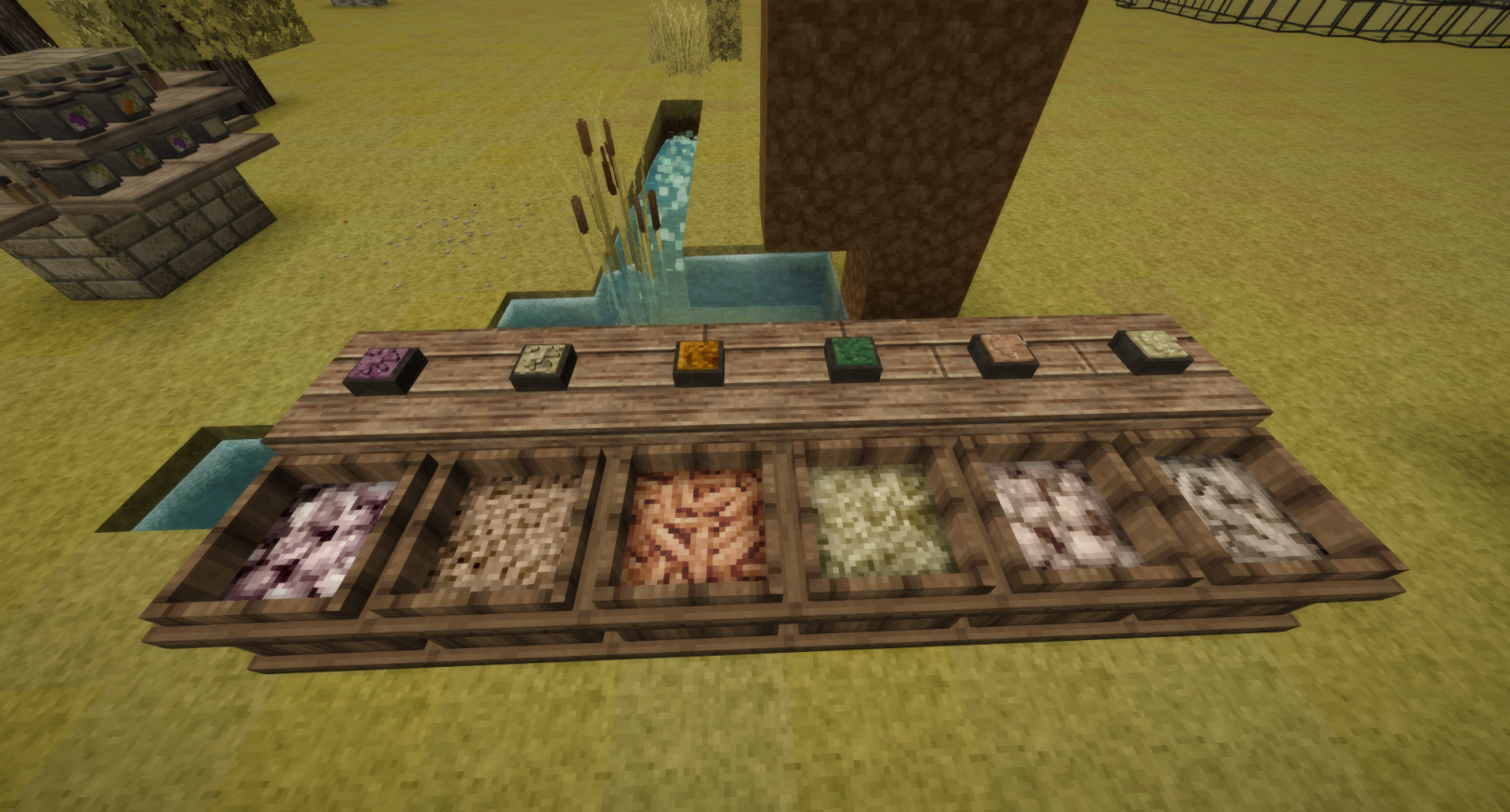 It's also had a little bit of a graphic overhaul too. Lots of smaller and some bigger adjustments to the look of the world have been made. Some examples: leaves sway in the wind, the moon has an actual texture, the sun becomes orange/red during dusk/dawn, greatly improved water visuals with a bunch of new effects and water behaviour, lava glows, improved gamma correction and plenty more.
Loving everything I see about this one, right down to water looking quite blue up until you get closer so you can actually see into it. So many nice touches being made!
For the full scoop on what's new, you can see the 1.10 release announcement with the majority of the changelog in the first Release Candidate announcement.
Want a copy? It's available from Humble Store, itch.io or the official site.
Some you may have missed, popular articles from the last month: