Godot Engine developer Juan Linietsky has another progress report up on the status of moving over to Vulkan and it's sounding great.
Now that the work on the 2D side of Godot Engine with Vulkan is mostly ready, Linietsky has moved over to the 3D engine and work "continues at a steady pace".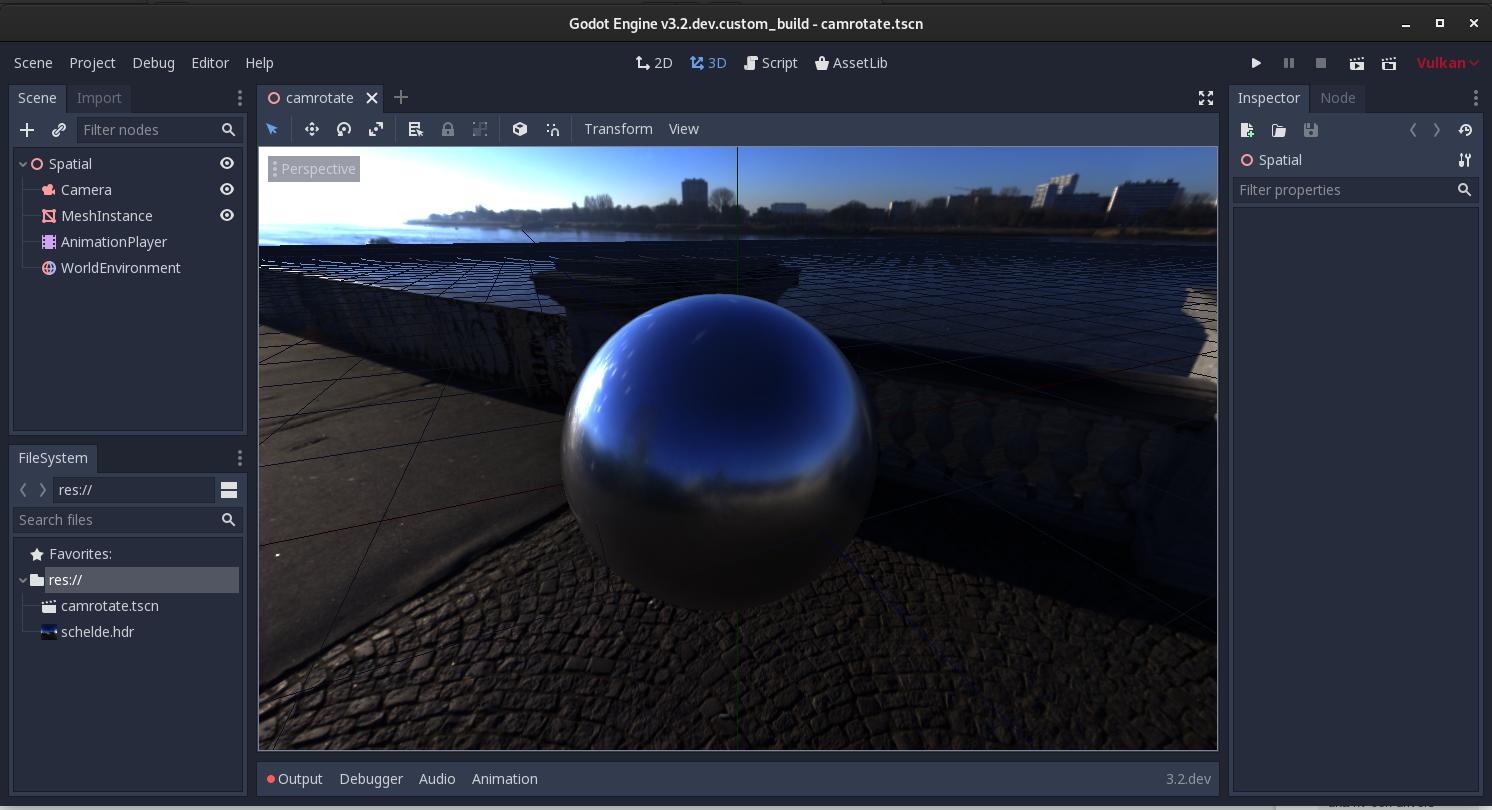 Godot Engine 4.0 is going to shake things up nicely, making it possible to actually replace the core rendering class "with as less rewriting as possible". While their own 3D renderer will be "as good as possible", some developers might want to roll their own for various reasons so they want to make it as easy possible. This would also make Godot highly flexible.
This past month, they said a lot of work has gone into "refactoring and modifying the core rendering architecture" along with removing various hacks making it sleeker than ever. Sounds light the lighting system for Godot 4.0 is also going to be quite a bit more advanced, with "significant improvements in handling multiple directional lights".
Currently, their goal is to have the majority of the 3D rendering ported over to Vulkan by October. After that, they said adding new features will begin. Really exciting times for this impressive open source game engine. Having Vulkan support and a renderer that can be more easily replaced (if so desired) would be a huge step up for it. You can see the full blog post here.
Some you may have missed, popular articles from the last month: