Snowy Ash Games just recently released MicroTown, a pixel art village construction and management simulator. Note: Key provided by the developer.
So far, it feels pretty good. Has a certain Settlers feel to it! The gameplay offered currently is a little simple and short, with only a single scenario to go through or sandbox play with no objective. For what it's worth though, the developer does describe it as a "relaxing" game so a huge amount of depth is likely not the point with this one.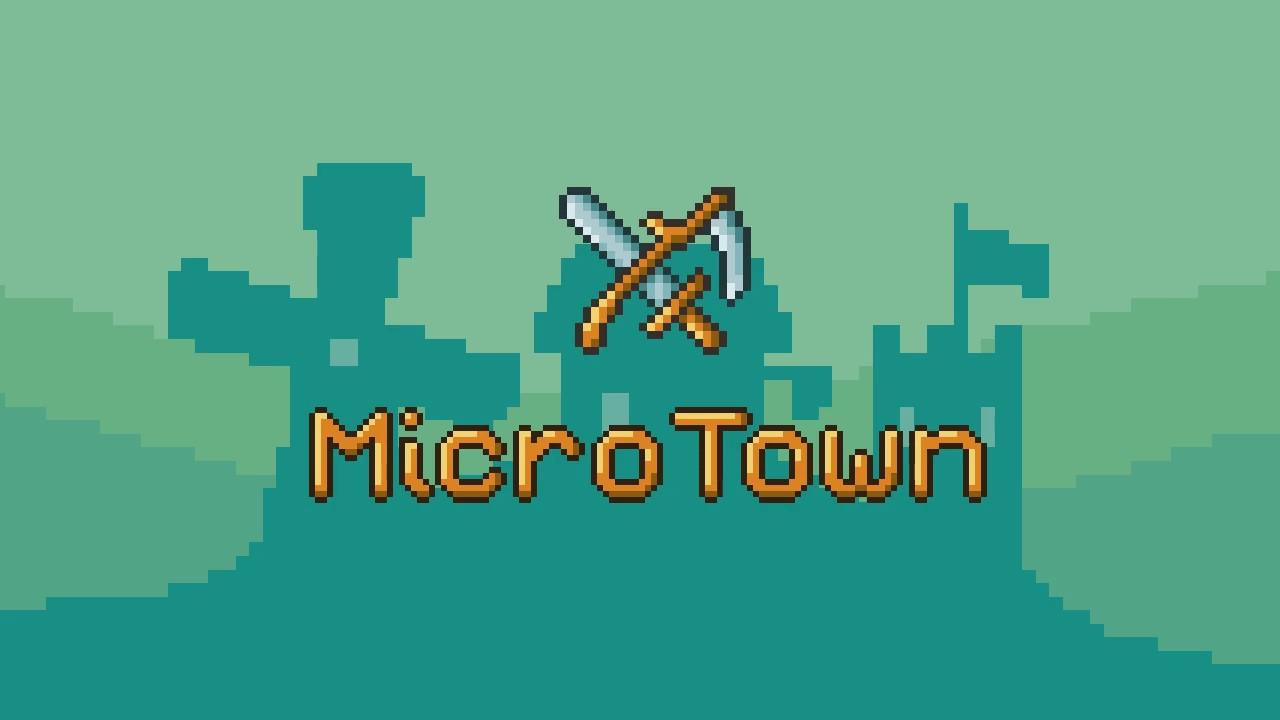 For Early Access, the developer stated they plan to stay there for around 2 to 6 months. During this time they will be adding in more scenarios, a campaign-like mode, expanded production chains, trading and a lot more. The roadmap seems pretty good, so I will keep checking back on it.
There's a couple of areas I can already see it needing improvements on. The font for example, it's really small and a little hard to read. Some kind of scaling option would be good, I can't imagine it being good on high resolutions. Buildings also need to be a little more distinct, they often just seem like a small reskin of other buildings, it's hard to tell things at a glance due to this.
I've enjoyed the few hours I had with it, relaxing certainly seems like an accurate description for it so far.
You can find it on Steam, it's 10% off until September 6th.
Some you may have missed, popular articles from the last month: