The cast of Armello has grown bigger with the newly released The Dragon Clan DLC adding in four new characters.
Not played Armello before? It's a grim fairy-tale board game, where one player will attempt to become King or Queen. Game of Thrones with an animal cast is a pretty reasonable description. It can be a huge amount of fun if you don't mind the RNG, playing it with friends is an absolute blast. Lots of interesting game mechanics, allowing you to really mess with other players.
Yesterday, The Dragon Clan released and you can see the trailer below: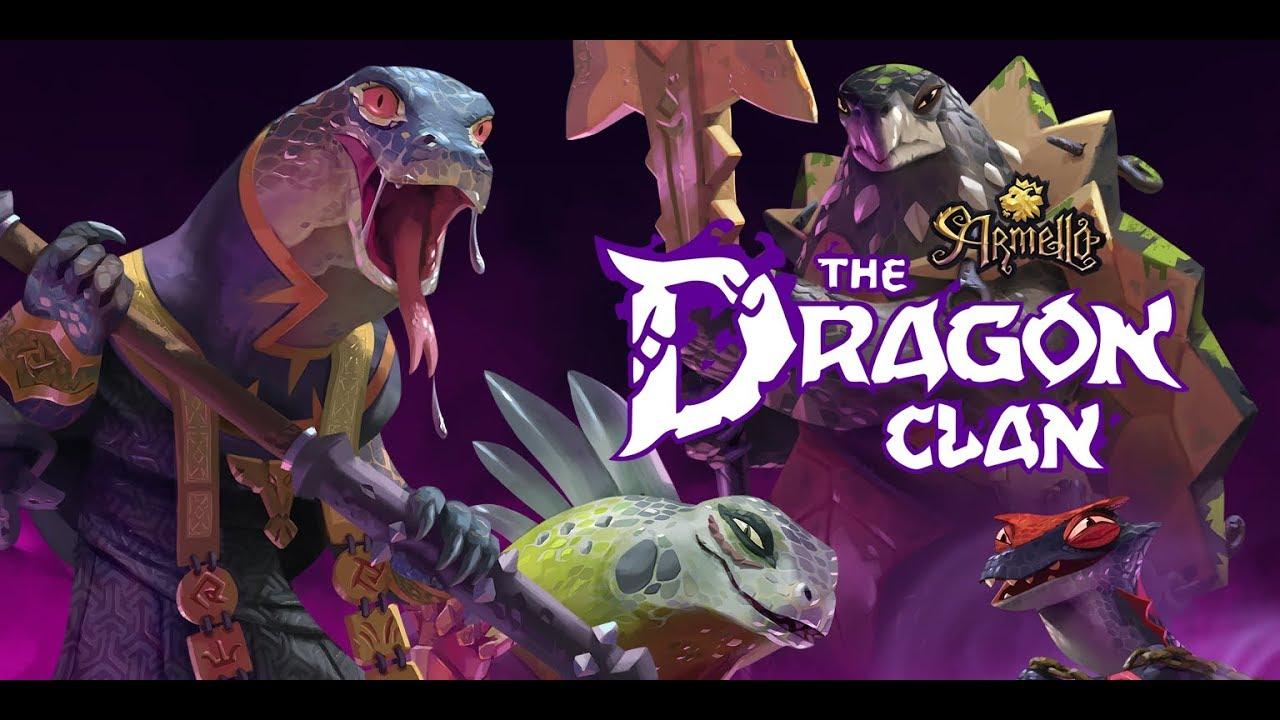 New characters introduced in the Dragon Clan DLC:
Volodar, Wormchanter - A self proclaimed prophet able to influence sophisticated and beastly minds alike.

Agniya, The Revenant - Likely the oldest creature in Armello, this ancient warrior still holds her oath to the Worm.

Oxana, The Sentinel - A member of the elite sect of Druid Hunters, she is the perfect weapon against the Wyld.

Nazar, Worm's Will - An illusionist devoted to the Worm who is as crafty as he is paranoid.
That's not all. It also adds in a new Dragon Clan pictographic quest system, Dragon's Dice (sounds like it's just a cosmetic change), six new Dragon Clan Rings and the "Ruin" Amulet "which encourages even the purest of Heroes to become Armello's next menace".
Overall, sounds like a good DLC to keep Armello feeling fresh if you have a lot of hours in it.
Armello and The Dragon Clan can be picked up from Humble Store and Steam. Both stores currently have the base game on sale too.
Some you may have missed, popular articles from the last month: