Graverobber Foundation, developer of cyberpunk dungeon crawler Das Geisterschiff is back with a new game called Phantom 3D. Note: The developer sent over a key.
The developer said they were inspired by "survival horror genre and early 3D games". Looking around at some classics, it seems to resemble and act like a modern version of 1982's 3D Monster Maze, a title from the Sinclair ZX81.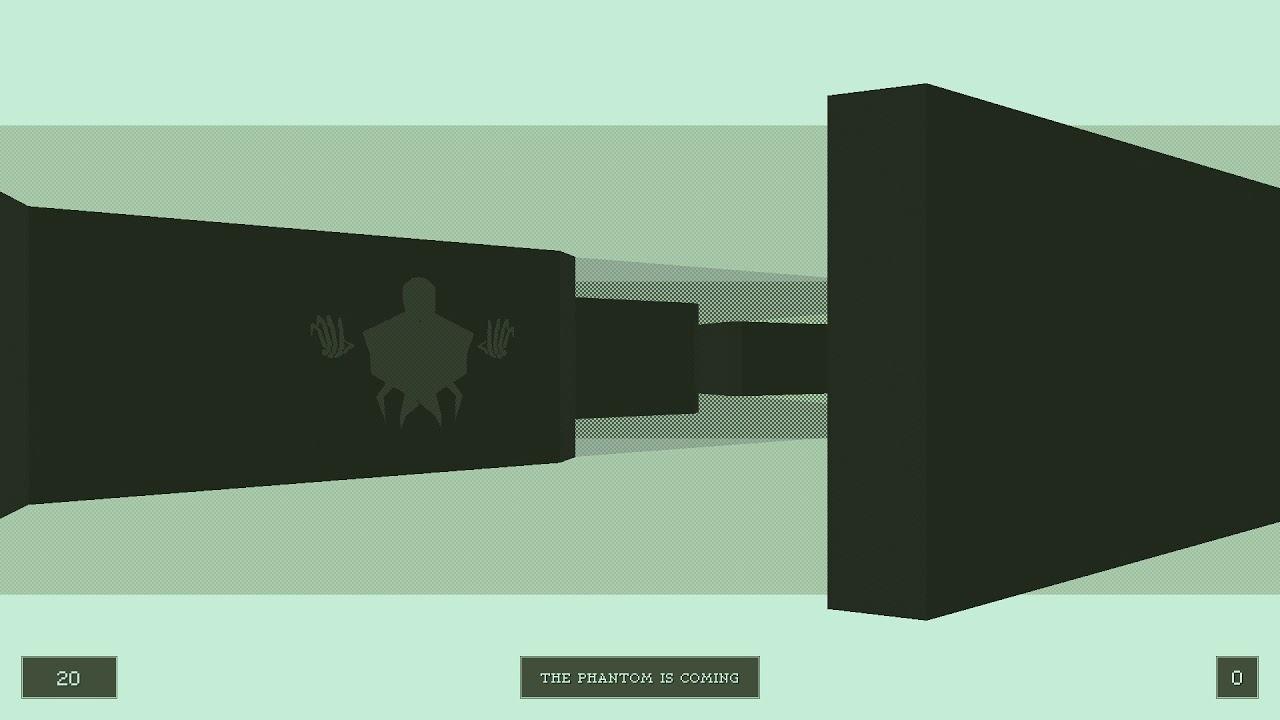 Phantom 3D features:
Simple rules and controls;
Dark, barren atmosphere inspired by survival horror games and supported by atmospheric industrial soundtrack;
High replayability through randomized item placement and campaign templates that pick levels from the pool of over 100 hand-crafted levels;
Eight campaign templates that offer play sessions that last between 5 and 30+ minutes;
Graphics inspired by Nokia 3310 color palette;
Built-in editor -- author your own mazes and play them alongside the built-in ones.
As simple as the idea is, it's done quite well overall. I will admit that the inspiration and other similar games from around the era were before my time so it's probably not a game designed for my tastes. I would say it's a very niche title due to that and the simplicity of it. However, I actually quite enjoyed the challenge.
Quite strange really. We have games coming out looking shinier and more realistic all the time, yet games like Phantom 3D with such basic presentation can still give you a bit of a panic. When your timer runs out, creepy music starts playing and the Phantom starts chasing you through walls as you make a mad dash in circles trying to find the exit.
You can find Phantom 3D on Steam.
Some you may have missed, popular articles from the last month: