Set in a divine Chinese realm, Fantastic Creatures is a 4x strategy game about a dying world full of mythological creatures and later this year it will release with Linux support.
Currently in development by Blue Callisto, a one-person studio run by "FMR" who has a passion for 4x and strategy games. They previously ran through a lot of Let's Play videos for strategy games on YouTube and now they're rolling their own with Fantastic Creatures.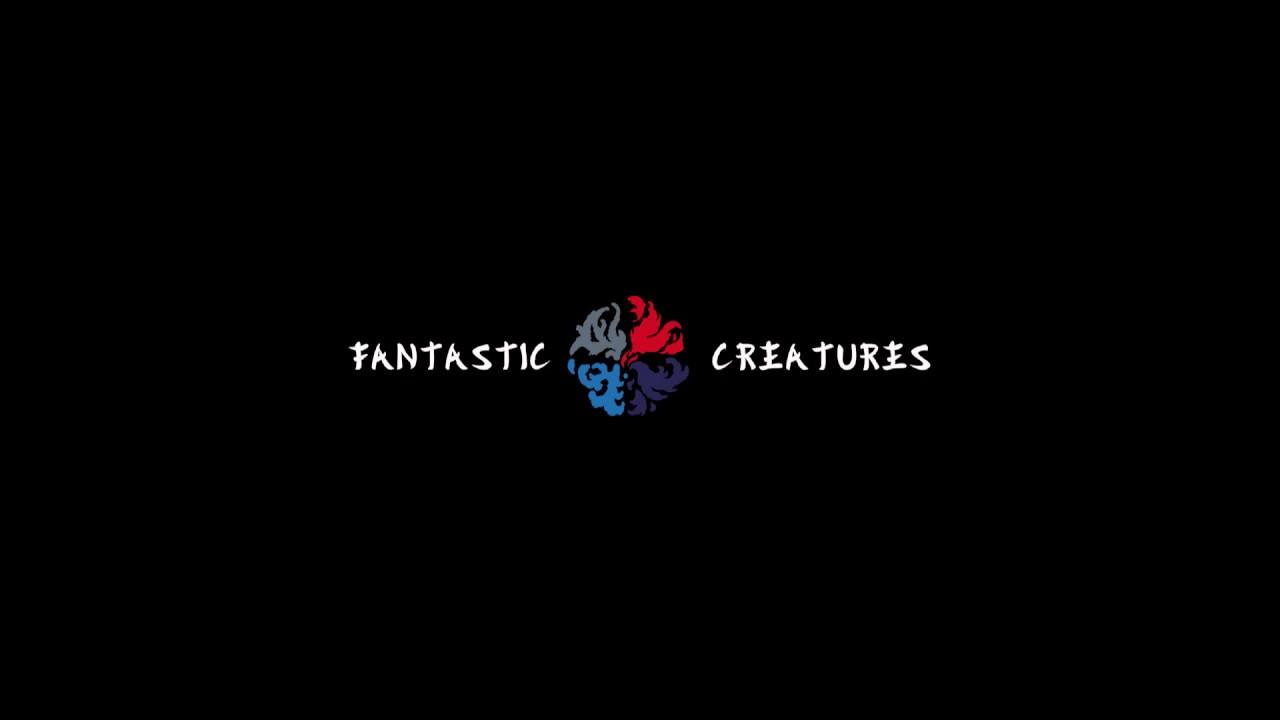 Feature Highlight:
Dynamic map: explore an ancient, constantly changing world full of anomalies, resources and encounters.
Mythical bestiary: play with the 20 units from Chinese dynastic times and folklore. Grab enough resources and bring gods back to the realm.
Fast paced strategy: get your way to victory (or defeat) in only a couple of hours. Fantastic Creatures is meant to be fast, avoiding the long and stale mid to late game.
Mythological China: explore the land of Tian and discover the richness of chinese myths and legends.
Exploit resources: Qi and Jade are valuables resources closely related to your God's power. Extract it quickly, but be careful not to over exploit your deposits...
Research technologies: unlock historic inventions and new techs to further develop your faction.
Settle new cities around Pillars that are used to link the world with the realm of the gods.
I do love a good strategy game and I've played a lot of 4x types in the past myself, so I'm keen to see what they do with Fantastic Creatures especially with the main story quest. Why exactly is the world dying? Hopefully we will find out later this year. Speaking to the developer on Steam, they confirmed Linux support.
You can wishlist and follow it on Steam. They're also looking for testers, willing participants can ask about that in their Discord Channel.
Some you may have missed, popular articles from the last month: