While Kerbal Space Program 2 has been announced (sadly not for Linux), developer Squad is not finished with the original and several big improvements are on the way.
In a recent announcement which talks a little about the KSP 1.8 update, they detailed some fun sounding changes. The Unity game engine is going to be seeing an update which will bring in things like updated graphics APIs, a new PhysX version with performance and precision improvements, GPU instancing to improve rendering performance and incremental garbage collection to reduce frame rate stutters. Basically, it should feel a lot smoother overall.
Celestial bodies are set to get a pretty big revamp too, with high-quality texture maps & graphic shaders. Take a look at their teaser: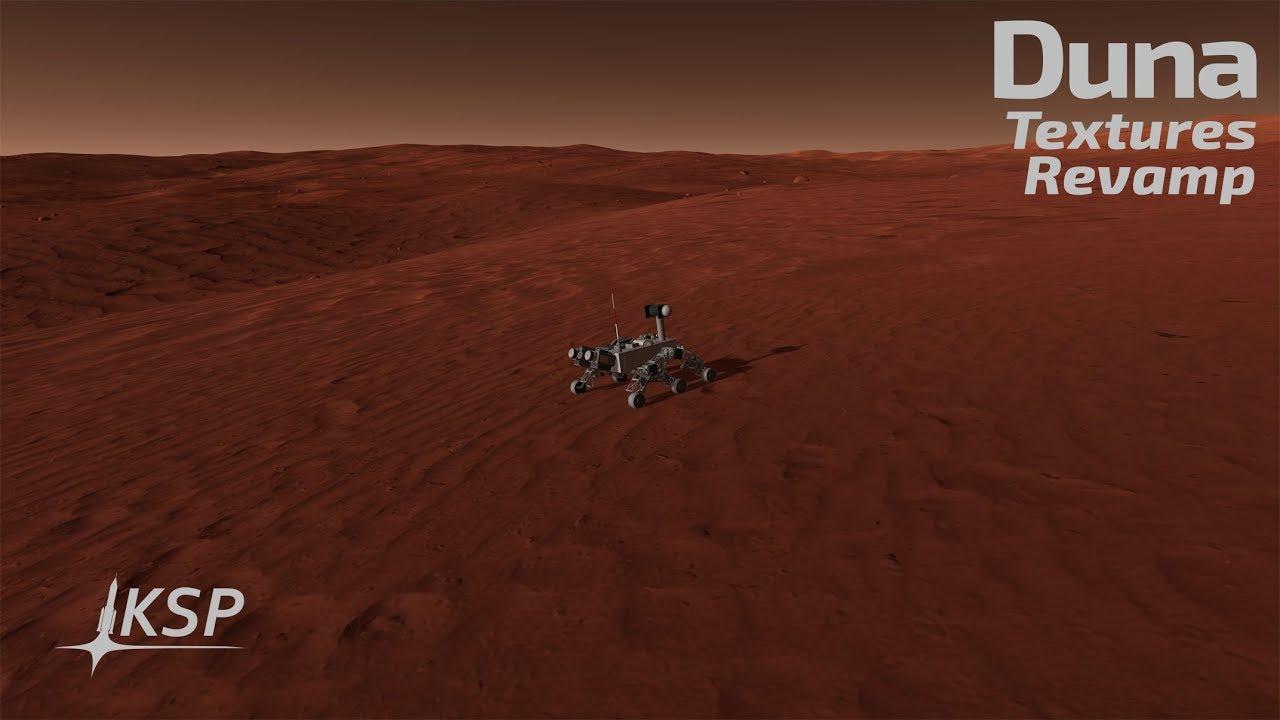 There will also be some new toys for the Breaking Ground Expansion. Including a new set of fan blades and shrouds, which Squad say by combining them with small electrical motors "you'll be able to increase the performance and thrust of your propellers" to make "drones, ducted fan jets, or anything you can imagine".
Additionally, more improvements will be made to robotic part resource consumption, to give you better information on consumption and provide better options for power-out situations.
Get a copy from Humble Store (75% off), GOG and Steam.
Hat tip to Jacob.
Some you may have missed, popular articles from the last month: