Bringing in plenty of new free content as a last gift, Celeste Chapter 9: Farewell is now officially out.
As a reminder, this free content update is the last it will receive and it's a big one. Bringing in 100+ new levels and 40+ minutes of new music from Lena Raine. Prepare for a tough gaming session though, as the design of these levels might just be the most difficult yet. If you wish to see everything, the full changelog can be found here.
Don't know what all the fuss is about? See the below original release trailer: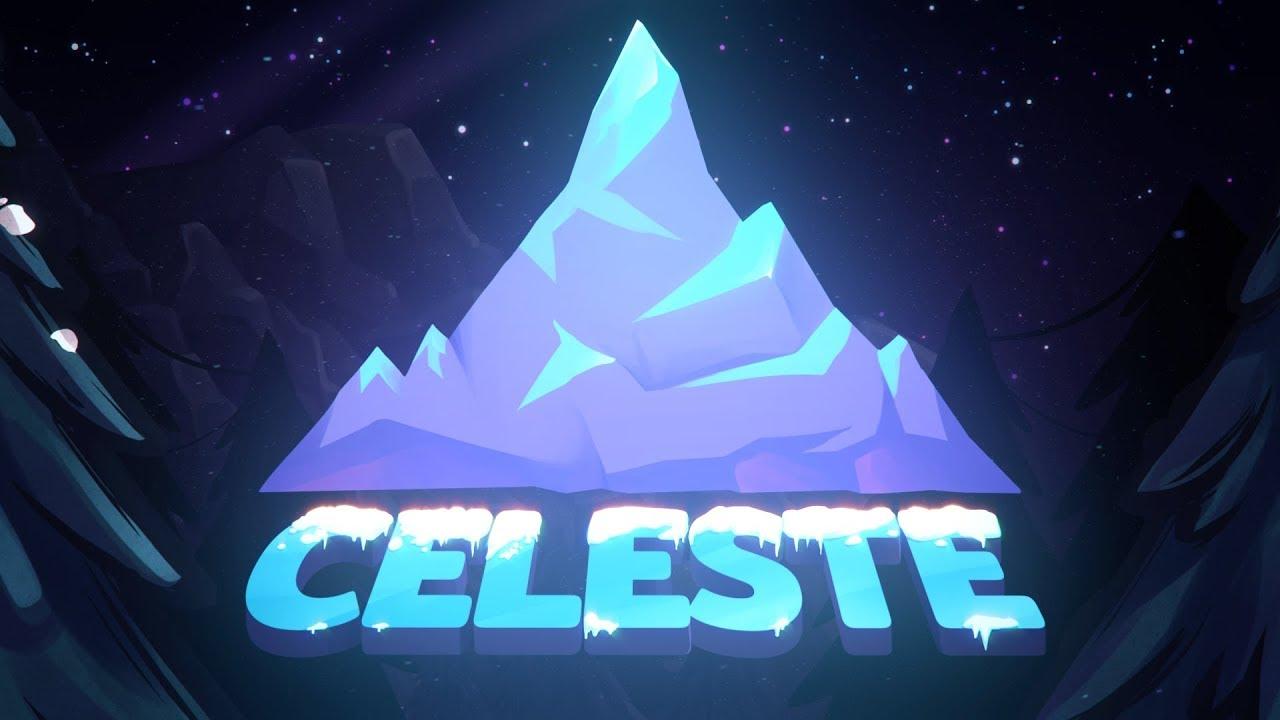 A truly excellent and challenge platformer, with a seriously good pixel art style and some awesome tunes to go along with it. This could possible be one of the best platformers released in a very long time. It's weird though, for a game as difficult as this it's not punishing due to how it pushes you to keep going. It's very much a game that you have to play to really appreciate it, no amount of words from me or videos from others will do it enough justice.
Our livestreamer Sin completed everything before this update live on our Twitch and it certainly was entertaining to see her push through it.
You can pick it up on Steam (50% off), Humble Store and itch.io.
Some you may have missed, popular articles from the last month: