Ahoy mateys! Are you ready top set sail? Anchors aweigh! Seafaring strategy game Nantucket is now full of even more content for you to play through.
Picaresque Studio and Fish Eagle just released a big new patch adding in "100+" new events, events that can be triggered by entering a city, the Resuscitation command can now heal even if someone isn't dead during combat, the ability to rename crew to really make your play-through personal, minor quests give off better rewards and more. Quite a hefty free update!
As for the Masters of the Seven Seas DLC released at the same time, it adds a number of big new features and it sounds like it might be quite good. Check out the expansion trailer: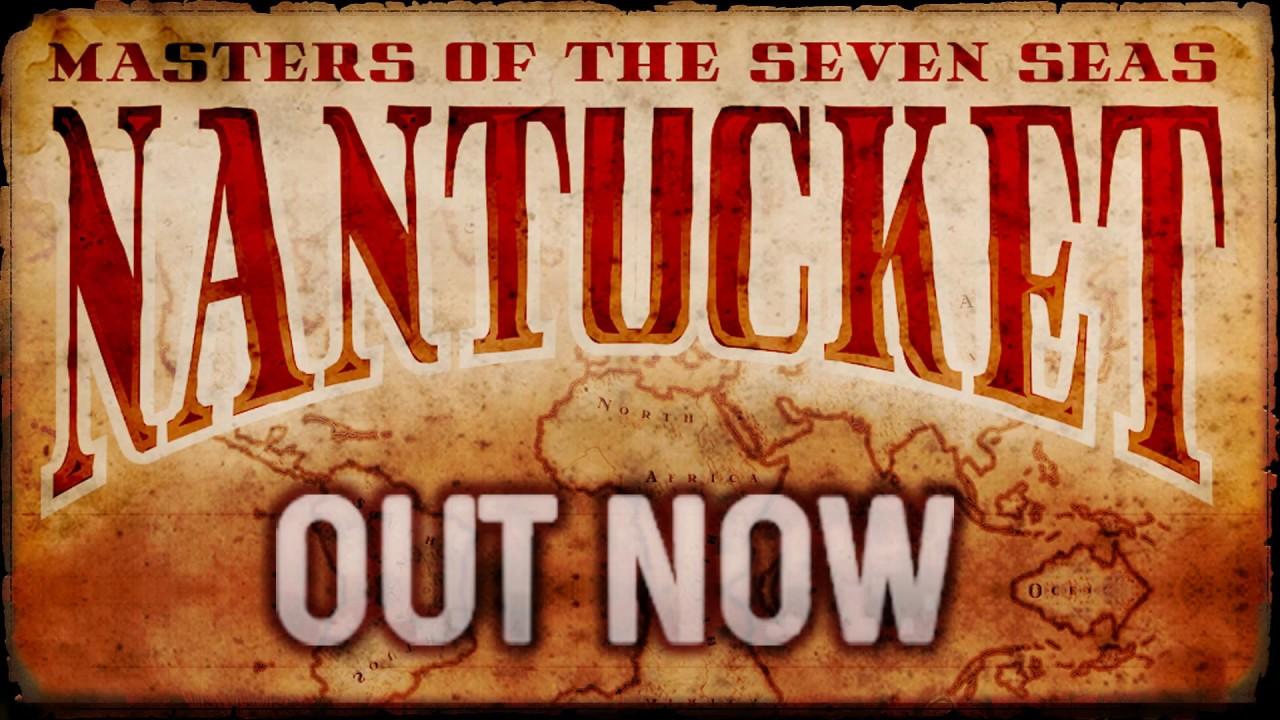 Here's a little feature highlight for you for the DLC:
Challenge mode: a new game mode with no story to complete, but 9 captains to defeat in order to become the most renowned whaling captain.
Whole world map: a new cylindrical map unlocks new routes and the chance to sail around the globe.
Randomized whaling areas: thousands of possible combinations to make every game a different challenge.
New cities: visit Cochin, in British India, and Taiji, in Japan, in your new travels across the Indian Ocean.
Historical captains: meet Obed Starbuck, Donald Manson and many other historical protagonists of the XIX century whaling history.
New events: more than 100 new events to interact with the other captains during your race with them.
You can get Nantucket and from GOG and Steam with both stores having the base game on sale with a rather nice 66% off and I do believe that's the cheapest it has been, it's also on Humble Store but no DLC or sale there.
Some you may have missed, popular articles from the last month: