CHOP, a brutal local co-op platform brawler recently left Early Access on Steam. If you like fast-paced fighters with a great style and chaotic gameplay this is for you. There's multiple game modes, up to four players in the standard modes and there's bots as well if you don't have people over often.
Speaking about the release, the developer told me they felt "many local multiplayer games fall into a major pitfall : they often lack impact and accuracy, they don't have this extra oomph that ensure players will really be into the game and hang their gamepad like their life depends on it." and that "CHOP stands out in this regard". I've actually quite enjoyed this one, the action in CHOP is really satisfying overall.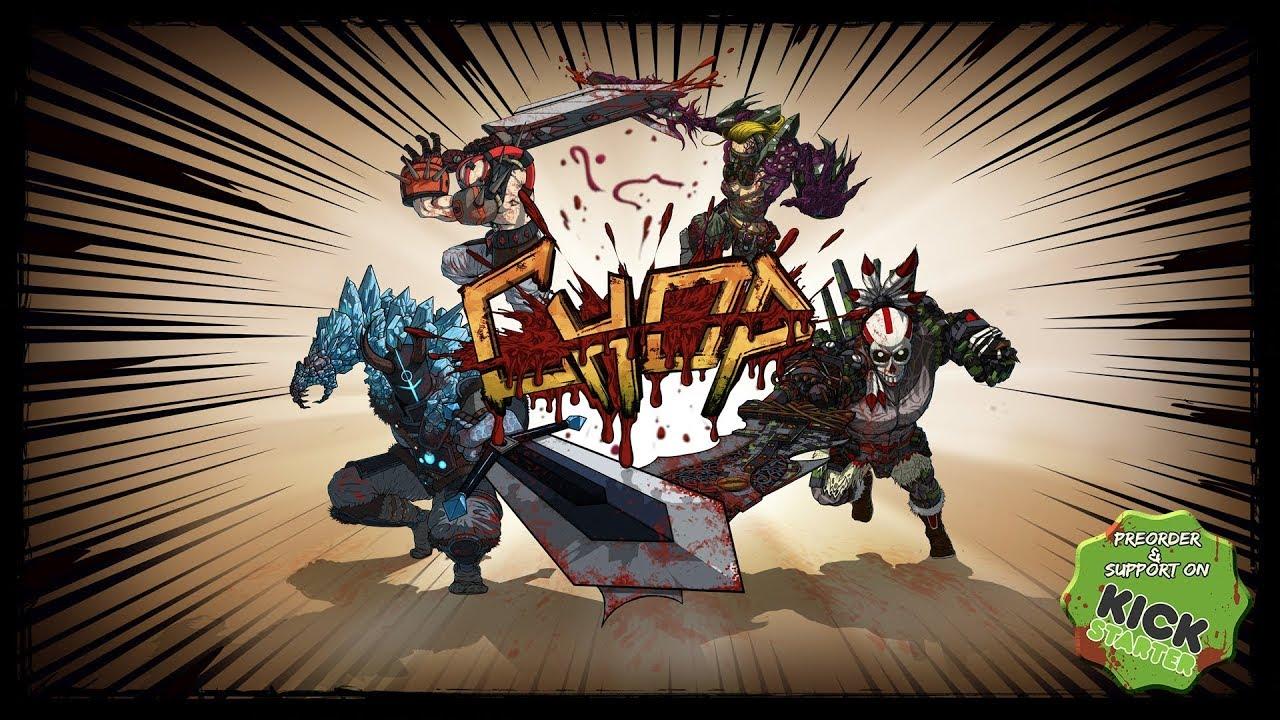 With the full release of the game now out, it came along with a huge patch to expand it too. You can now pick between sticking to walls or sliding, a tournament mode for up to 16 players, more arenas (there's now 32), new type of Grab-Kills, the option to reduce blood and guts, a slightly improved AI and so on. They also said they did a "major code optimization" and whatever they did worked nicely, it's running extremely well on my machine now.
CHOP only has a few game modes, although they're pretty good. One of them has you kill someone to open a portal for you to leave and score points but if you die it closes your portal. So you have to keep taking down players, especially those who have an open portal so they can't leave while also trying to get through your own. It becomes pretty intense and it's a huge amount of fun. Like a lot of indie games though, it's gone quite unnoticed.
Find CHOP on Steam.
Some you may have missed, popular articles from the last month: