Releasing on October 22nd, Sky Racket is a shoot 'em up that's also a bit like Arkanoid/Breakout. A strange mix but it works well! A game I actually tested and reported on here at GamingOnLinux back in July, it really did impress me with the genre blending.
It's a side-scroller like classic shoot 'em ups, but you're basically playing Tennis with enemy projectiles. You're not firing off lasers or bombs or anything yourself, instead you're sending their own armaments right back at them to destroy them and any blocks in your way. They're called it a "Shmup Breaker"—works for me!
The release date was announced on Steam, along with a new and rather slick opening animation you can see below: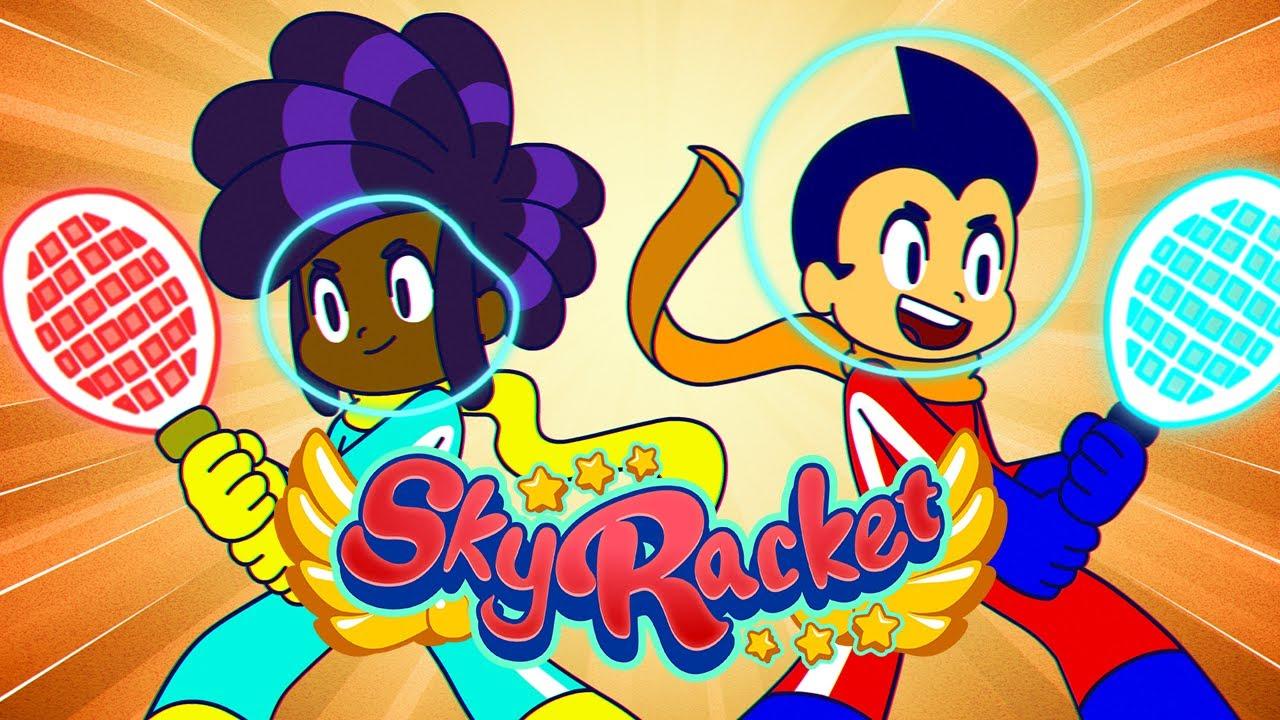 Feature Highlight:
Amazing 2D pixel art with fluid animation.
Co-op Multiplayer!
Simple and unique counterattack mechanics.
Colorful and whimsical universe filled with adorable characters.
Awesome original soundtrack.
Epic boss fights.
Intense bullet hell challenges.
Want to try it before release? They have a demo up on itch.io and Steam.
Some you may have missed, popular articles from the last month: