AI War 2, the space grand strategy game currently in Early Access being developed by Arcen Games is looking close to a full release in October.
Recently, Arcen have been releasing some pretty big updates to the game polishing up all aspects of it and replacing some older placeholder elements. One such update was released yesterday and in the Steam announcement they mentioned a tentative release date of October 22nd.
That release date will mark the 10 year anniversary of the previous game, AI War: Fleet Command, being released on Steam. A game which later came to Linux as well in 2014.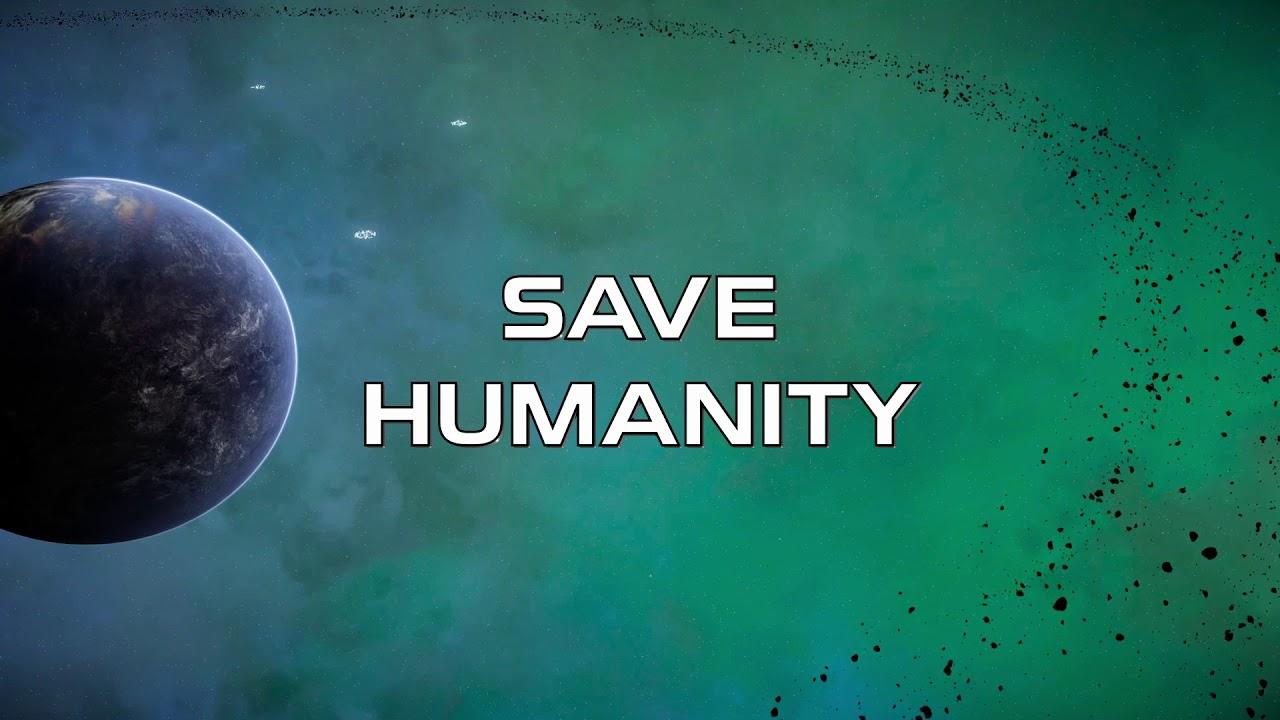 Feature Highlight:
Many optional factions, each with their own goals and strategy, create a living galaxy.
A new Fleets system gives you even more ships than befire, and allows you to customize your empire more than ever.
A ton of map types, and with a lot of sub-options to make them even more varied.
Mercenaries to hire, factions to ally with, and oodles of targets to capture or hack --with the AI or aliens.
Warden and Hunter sub-fleets of the AI provide for new challenges (and sometimes opportunities) in how both you and the AI interact with each other.
Polished gameplay mechanics, representing everything learned from first game's six expansions.
Trimmed fat: repetitive boring tasks have been automated or streamlined, but more options than ever have been added for you to customize things when you want to. Our goal is never to waste your time, but always have an array of interesting challenges for you to pursue at once.
Seems like they've done well over the course of development, the game has progressed along nicely and it's sat with a good user rating on Steam. As much as I want to love it, as a huge fan of space sci-fi and real-time strategy games, I end up feeling quite overwhelmed by AI War 2 (the tutorials aren't done). I adore the battles though, they become so huge it's crazy with shiny lasers firing all across the screen, the battle scenes you end up seeing can get pretty intense.
You can pick up AI War 2 on Humble Store and Steam.
If you do buy a copy or if you already have and you have some thoughts about it, do let us know in the comments.
Some you may have missed, popular articles from the last month: