While I've no doubt plenty will compare it to the likes of Stardew Valley, Village Monsters takes a rather different take on the village life sim.
Written about a couple of times here on GamingOnLinux, as it certainly sounds intriguing. The world of Village Monsters takes place in a computer game, a world that has been long-forgotten. What happens to all the characters when they're done with? Well, that's for you to find out.
The latest news is for it is that firstly there's a now an actual demo with a Linux build, which you can try yourself from itch.io. On top of that, the developer has announced it's going to enter Early Access on November 12th.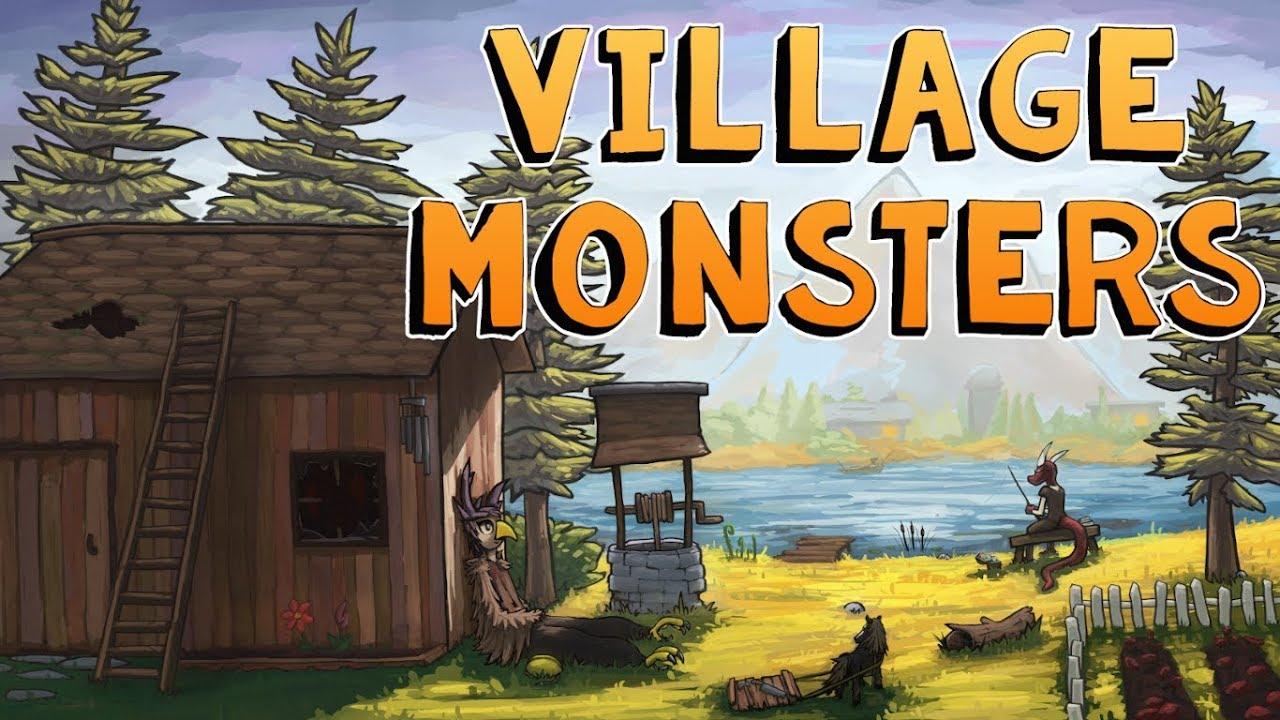 Feature Highlight:
Befriend dozens of whimsical monsters, each with their own quirky personalities, interests, and problems to solve.
Pursue many interesting hobbies that let you hunt for treasure, collect and train creatures, cultivate mushroom gardens, and catch legendary fish.
Buy a fixer-upper and sink your entire life savings into it to make it your very own comfy-cozy homestead.
Engage in a variety of daily tasks and activities like earning money with a part time job, joining in village events and holidays, going on adventures - or just hanging out with your monster pals and watching some TV.
Unravel unique personal stories as you build friendships and learn the history (and secrets) of the village and its inhabitants.
Explore vast and strange areas outside the village ranging from vibrant forests, arctic deserts, fog-choked valleys, and the ruins of a best-forgotten empire.
Immerse yourself in a truly simulated world that boasts shifting weather patterns, sweeping seasonal changes, and interesting system interactions.
Harness the glitches of a run-down game and use them to empower your skills and fix this neglected world.
The demo is surprisingly full on content, since it's an open-ended game where you do as you please you can try a bit of everything. However, you only get three in-game days to do so before the demo will cut off. Seems to work quite nicely, pretty quirky. Will definitely try it out properly after the EA release. Give the demo a go if you like your slightly more unusual indie experiences.
Find the demo to try on itch.io and wishlist for Early Access in November on Steam.
Some you may have missed, popular articles from the last month: