ProtonDB have released another of their monthly data dumps of user reports for Steam Play, so let's take a look over what happened during September.
Looking to get started with Steam Play on Linux? Be sure to check our previous beginners guide.
Like our look over the data for August, we're going to continue this method of looking over the top twenty titles being most reported through September. This is basically the list of what games were the most popular in terms of users testing and reporting how they work with Steam Play. If they have a number of Platinum and Gold ratings, they probably work quite well. Sorted by total number of ratings, while also showing how many were Platinum or Gold to give you a good idea how they run overall.
Noita is an interesting new arrival in the list there that seems quite popular from Nolla Games. A magical action roguelite set in a world where every pixel is physically simulated. Going by the reports it certainly seems like Linux gamers are having a good time with it thanks to Steam Play. Here's a video of Noita running on Manjaro Linux (key provided by the developer):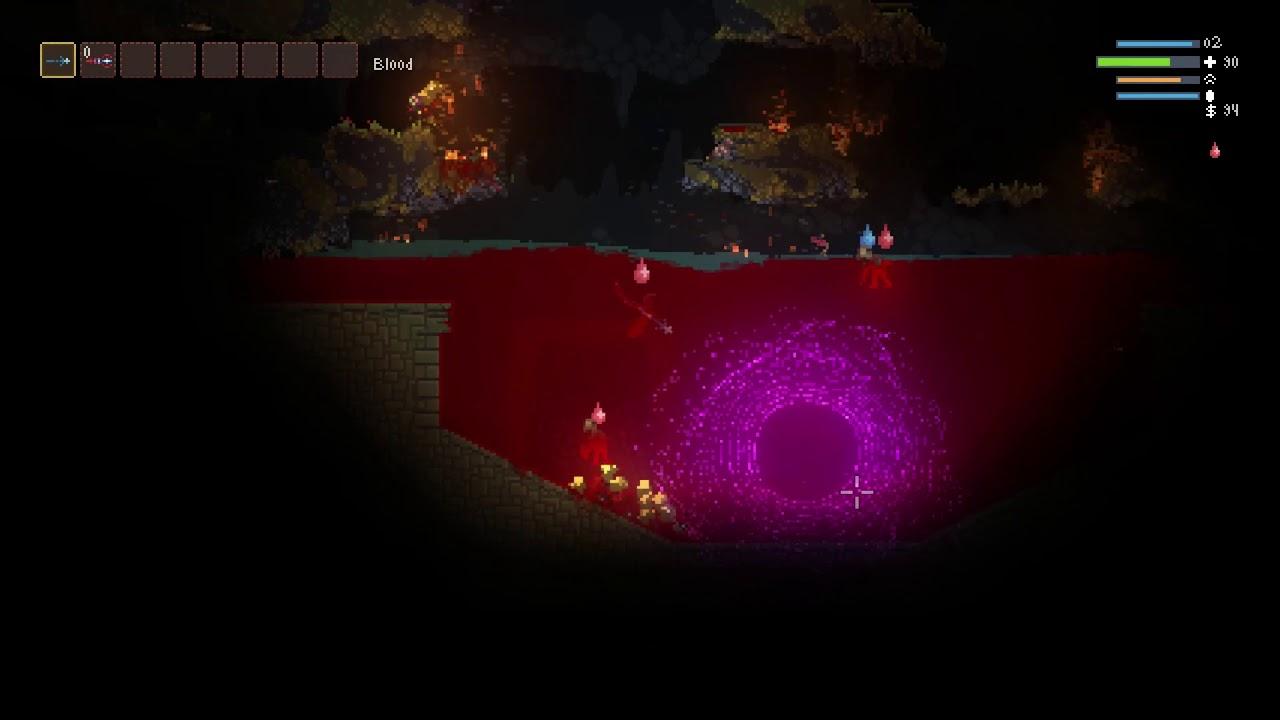 Be gentle, it was my third time…and everything scared me.
Back to the September info dump now. Let's take a look at what games were first reported during September, sorted by the amount of reports of them being broken. These are titles were Steam Play is either not working or has too many issues to be playable on Linux.
Back onto the positive side of things again!
Let's take a look at games being first reported during September that actually did get some good (Gold+) reports showing they should work with Steam Play on Linux shall we?
As always, you should take ProtonDB ratings with a pinch of salt. It's an unofficial website, although there's currently nothing better available. As we can see some games end up with reports mixed between broken and playable. Much like native Linux games it can depend on a lot of factors including GPU, drivers and more. This monthly overview is just to give you a little slice of what people have been testing out and having some luck with.
Just a reminder that some browser plugins are available to help view ratings on the Steam store. For Firefox you can use the plugin ProtonDB for Steam which adds the rating to store pages. Additionally, there's also the Augmented Steam plugin for Firefox and Chrome which adds a handy link to the ProtonDB entry but it doesn't show ratings yet.
Are you enjoying Steam Play? What have you been testing on Linux? Open up in the comments, maybe help someone find their next game to enjoy.
Some you may have missed, popular articles from the last month: