Dig deep for riches, just not too deep or you might find some Goblins lurking around. The Dwarves of Glistenveld is confirmed to be entering Early Access on October 18th. Linux support is confirmed too, as the developer clearly replied to us on Twitter.
The Dwarves of Glistenveld is a 2.5D Real Time Strategy game with sandbox and RPG elements. Take control of a clan of Dwarves, as they mine, forage, build and fight to retake their homeland from a horde of greedy goblins. Will you unite and cooperate with the other dwarf clans? Or will you take control of a single clan and seek to gain power for yourself?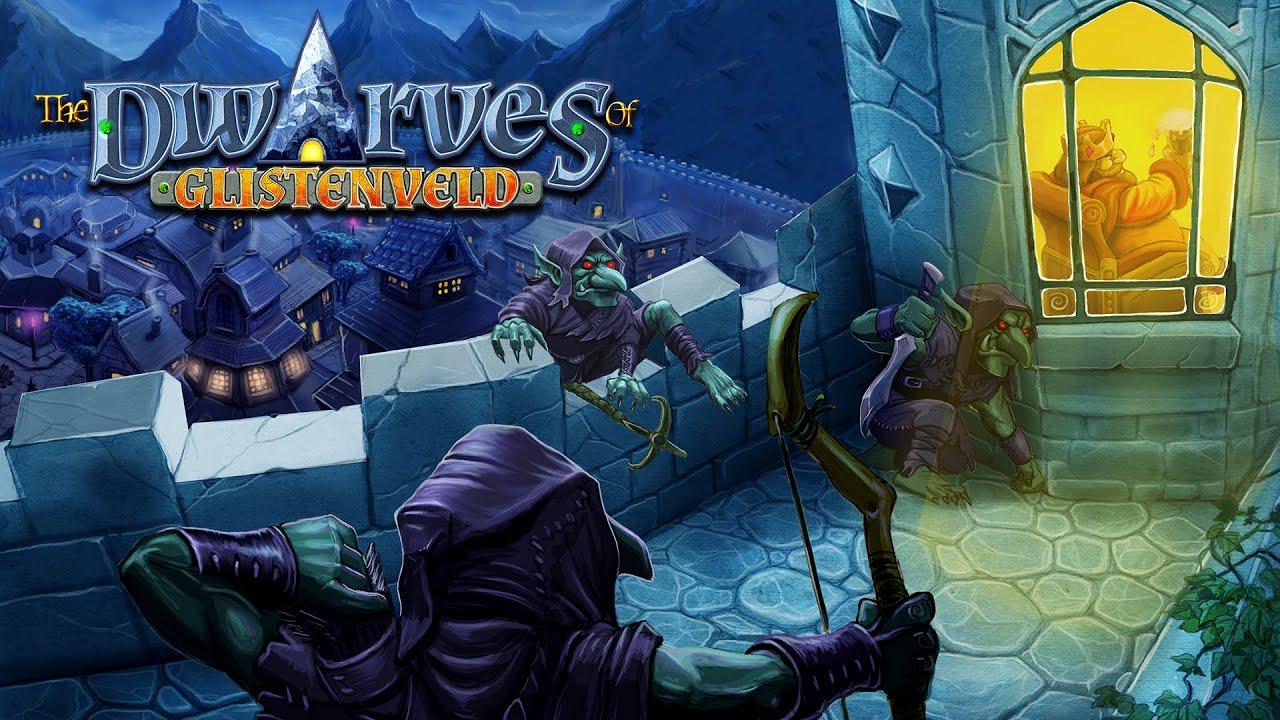 Looks like it could be quite interesting from the trailer, certainly a slightly unusual style to it. I absolutely love such building games though, so I should be taking a look. It does look quite slow from the movement and animations, so I'm curious to see how it feels when playing.
Feature Highlight:
Campaign - Play through a story-driven single-player campaign, as you help the dwarves drive out the goblins and take back their homeland!
Personality - Every dwarf is unique, with a trait system and generated details that give each unit individual personalities, appearances and behaviours. Watch as your dwarves gain experience working a particular role and level up to gain new abilities!
Scenarios - Experience a series of carefully designed, challenging levels that are not part of the main campaign.
Skirmish Mode - Play through an almost infinite number of generated maps as you choose from a wide range of parameters to customize your own scenario.
Map Editor - Hand-craft and script your own levels and share them on the Steam Workshop.
Mini Games - In our first mini-game, Mobbit Run, you play as a brave mobbit (an underground critter somewhere between a mole and a rabbit) whose goal is to steal carrots from the goblins.
Interested? You can wishlist and follow ready for the release next week on Steam.
Some you may have missed, popular articles from the last month: