Raja Koduri from Intel put out a bit of a teaser on Twitter recently for for their upcoming dedicated GPU.
In the Twitter post, which was retweeted by the official Intel Graphics Twitter account was the below image which has the date of June 2020 on the license plate. Not exactly cryptic, it's a pretty clear teaser towards a release date for the Intel Xe or whatever they actually end up calling it once it's out. That's pure speculation of course on my part but it would line up given who sent the tweet and Intel previously saying the Xe series will be out in 2020.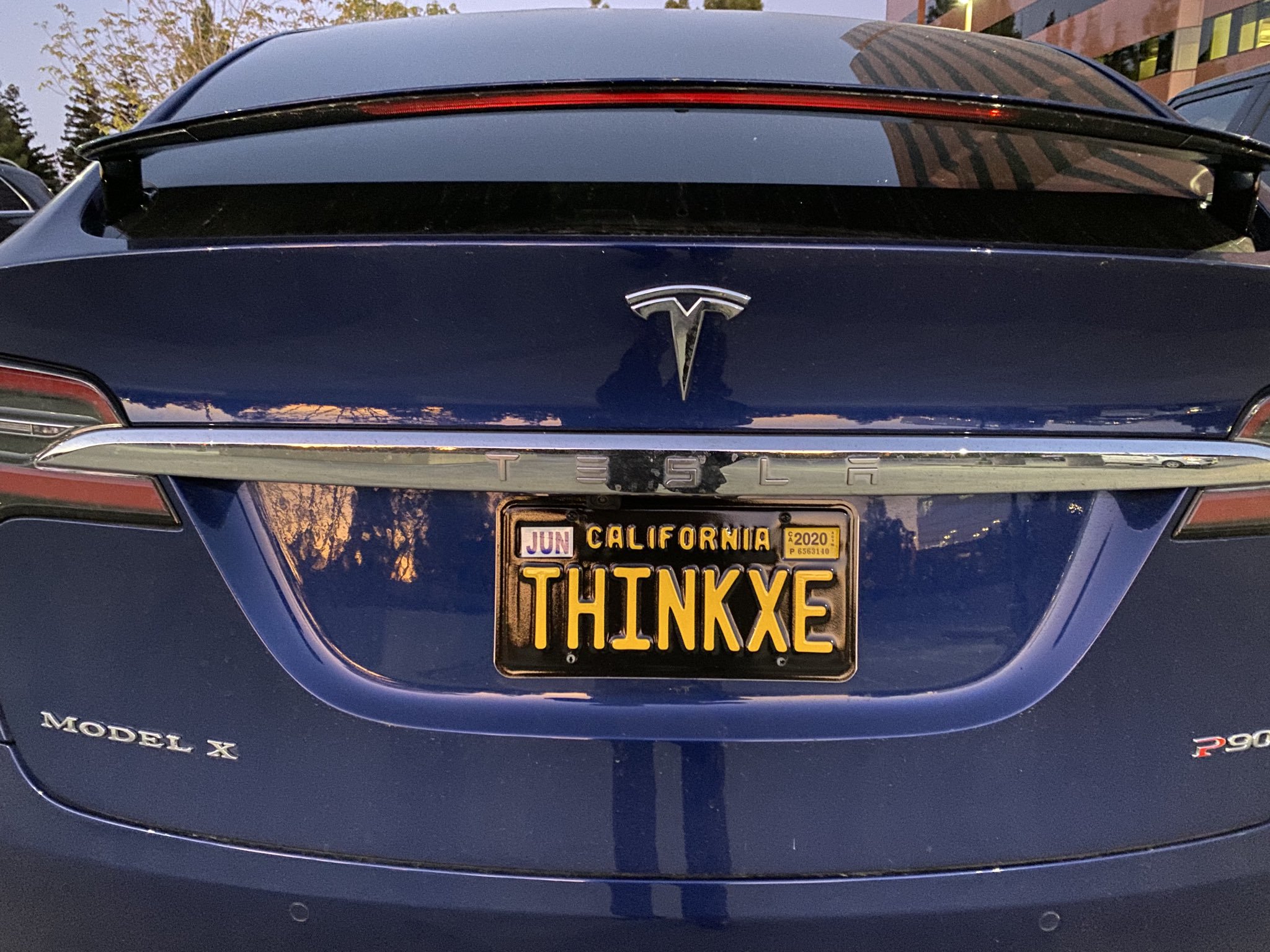 We've yet to really see any solid information on exactly how powerful they will be. What we do know though, is that they should get first-class Linux support as Intel has been working through their drivers on Linux. They talked openly before about their commitment to open source and their focus on Linux gaming too so it's quite exciting.
NVIDIA and AMD could use more GPU competition, as the more we have the more it should hopefully push them to improve both their hardware and prices for future generations.
Some you may have missed, popular articles from the last month: