BOC is a game we highlighted last month as it certainly seems like an incredibly interesting 4x strategy game that will be supporting Linux. It's now on Kickstarter to take it through to release.
Impressively, they built their own custom cross-platform game engine for BOC. Allowing them to create a huge world for you to spread your civilization across. The developer, Code::Arts, has some rather grand sounding plans for it too. Check out the new trailer for it below: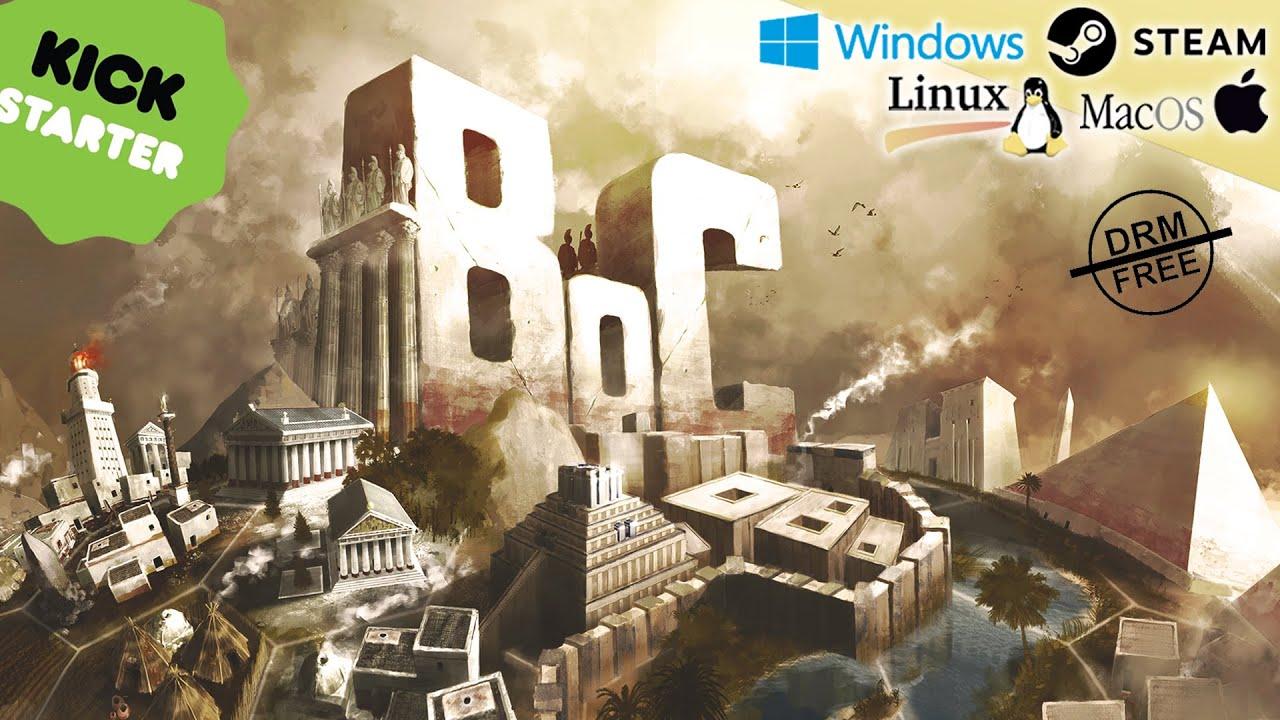 As for what they're planning—a lot. Seriously. Starting off with nothing from the last Ice Age up to the fall of the Western Roman Empire, with the freedom to evolve your civilization how you want. They claim it's a "sandbox-like combination of progression and cultures". You will be battling against the elements with a climate simulation, a finite resources system, as well as up to 32 different planned AI with each of them evolving just like you will be with the non-linear progression system to give plenty of diversity in your play-through.
Their requested amount of funding is €45,000 and they have until November 7 to hit this goal. They've had a bit of a slow start with only around €3,000 currently raised so they're going to need a big push if they want to hit it.
You can find all the details on the Kickstarter campaign that's live now. BOC also has a Steam page you can follow. A GOG release is also planned, pending GOG accepting their game onto their store.
Some you may have missed, popular articles from the last month: