Arcen Games have now fully confirmed that October 22 is the final launch date for AI War 2 to leave Early Access.
This is the sequel to the critically acclaimed AI War: Fleet Command released back in 2009, which eventually came to Linux too later in 2014. The release of AI War 2 is going to mark 10 years since the original! Funded on Kickstarter back in 2016 with the help of around 2,545 backers.
AI War 2 is a grand strategy RTS hybrid against an overwhelming, inhuman enemy who has conquered the galaxy. The enemy has made only a single error: underestimating you. You must steal as much technology as you can, take enough territory to fortify your bases and launch your last stand.
You can see their new launch trailer that went live a few days ago below: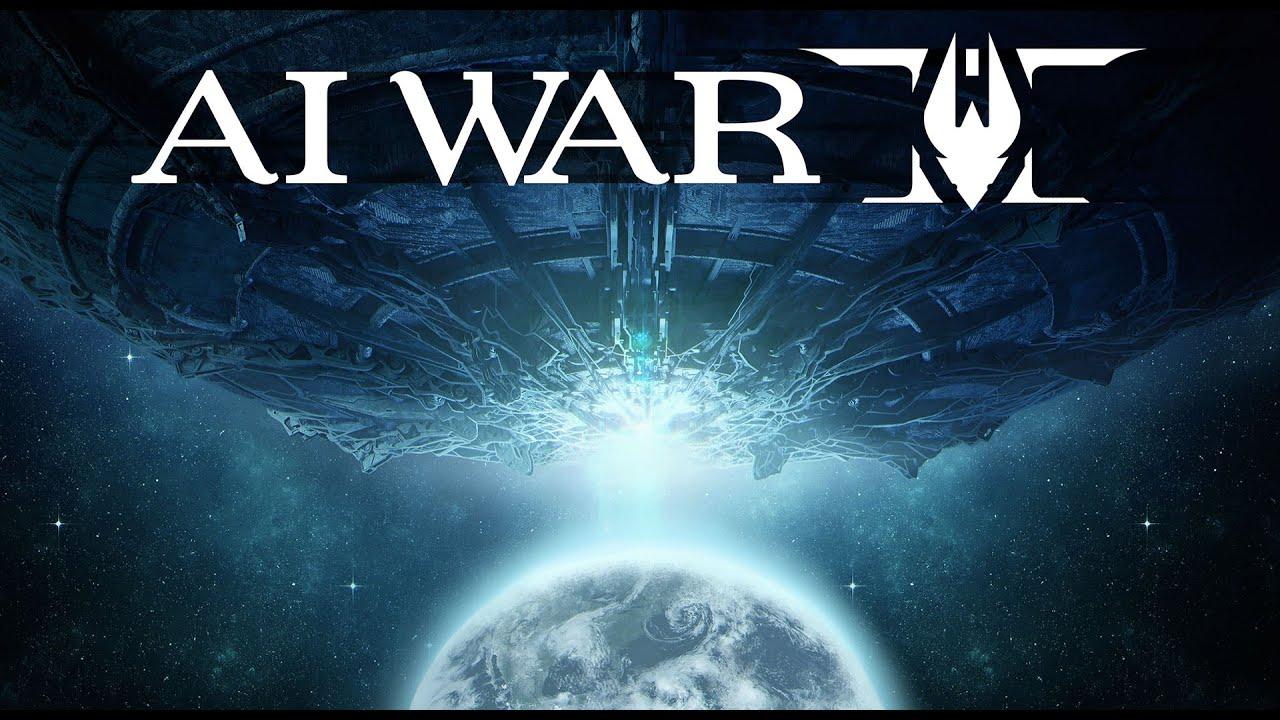 If you've been holding off, something to keep in mind is that Arcen aren't currently holding anything back. It's not going to suddenly "go gold" on October 22 and there's no special review builds. If you pick it up now, it's mostly complete. Saying "complete" probably isn't quite correct though, as Arcen see it as what they say is a "living product", so it will continue to see updates and changes after launch like many other games. You can read more about their plans on that here.
A huge amount of tweaks have been done recently including tutorial work to ease players in, AI taunts, the ability to command from the galaxy map and of course tons of polishing and bug fixes. The work that's been put in is seriously impressive for such a small studio on such a big game.
You can pick up AI War 2 on Humble Store and Steam.
As an extra bit of fun info, we were sent a little package recently. You can see a few shots of what they sent us over on Twitter. Wasn't expecting anything like that!
Some you may have missed, popular articles from the last month: