The huge free Conquest expansion for the strategy game Northgard is now confirmed to be releasing on October 22.
As announced before this free update is going to include a new standalone game mode, which can be played solo or in co-op. Offering up a series of missions, offering a what they claim is "100+" hours of extra possible play time. The missions don't seem to be linked, offering up something new each time with specific victory conditions and rule sets.
They haven't given out any new details yet, so we expect the detailed changelist to arrive with the launch of the free expansion. However, they did give some examples of the challenges you might find in the missions before like these:
Valdemar the Cursed - Defeat a powerful boss in an undead infested land.

Winter Has Come - Permafrost map with blizzards every winter.

The Uprising - Ragnarök map with numerous and very aggressive Myrkalfars.
We also know that the missions you go through will be tailored towards the clan you pick to play as. You also get to pick rewards to boost your clan. It does sound like a lot of fun, especially as you can play the entire mode through in co-op. We'll be taking a proper look at it when it's released.
Never seen Northgard? It's a strategy game based loosely on Norse mythology in which you control a clan of Vikings vying for the control of a mysterious newfound continent. See the trailer official below: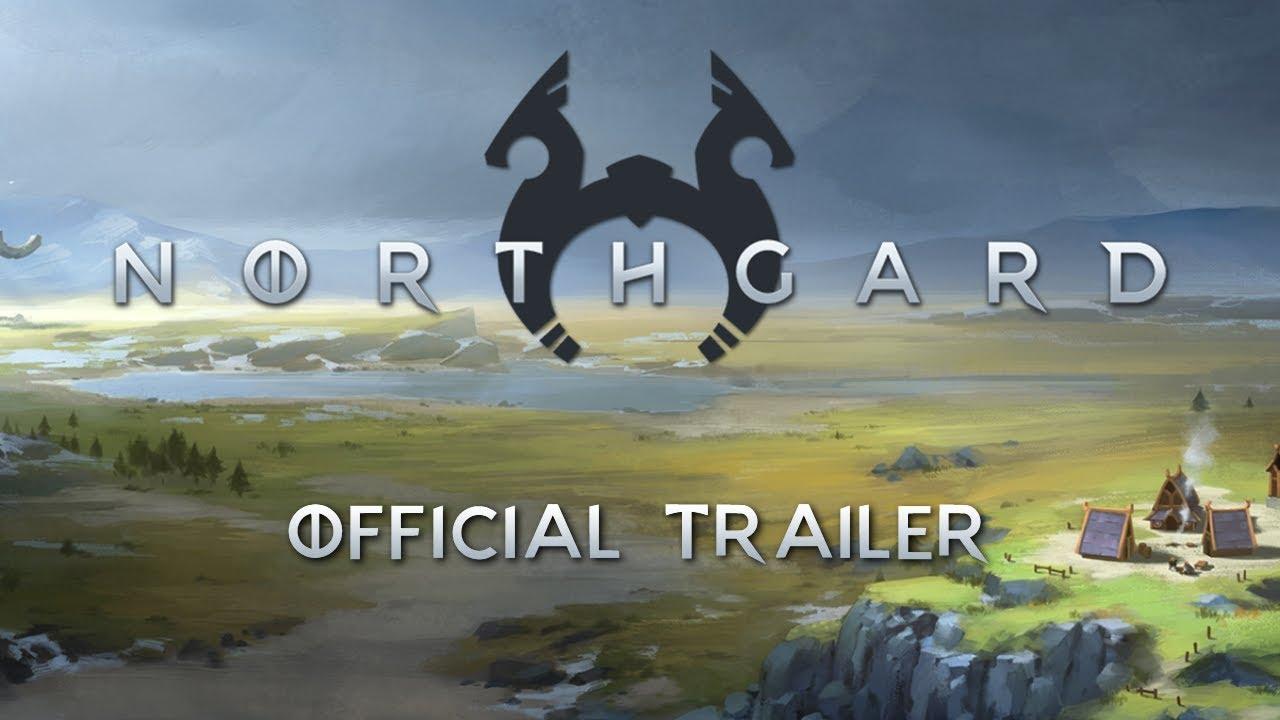 It's had quite a lot of big updates since release with plenty of new free content like new playable clans, huge new maps, unique relic buildings to give a bonus to your clan during a mission, the Ragnarok update adding in volcanoes and a devastated map and so much more. Conquest is just adding to the long list of free stuff added by Shiro Games.
You can pick up the Linux version of the strategy game Northgard on Humble Store and Steam.
Some you may have missed, popular articles from the last month: