Fight off waves of demons in Project RIP from developer Storming Tech, a new Unreal Engine first-person shooter that has Linux support. This is the same developer who also made Escape Legacy: Ancient Scrolls, an escape room puzzle game which also seemed quite good.
Note: Key provided to our Steam Curator, give us a follow there and see what we recommend!
See the official release trailer below: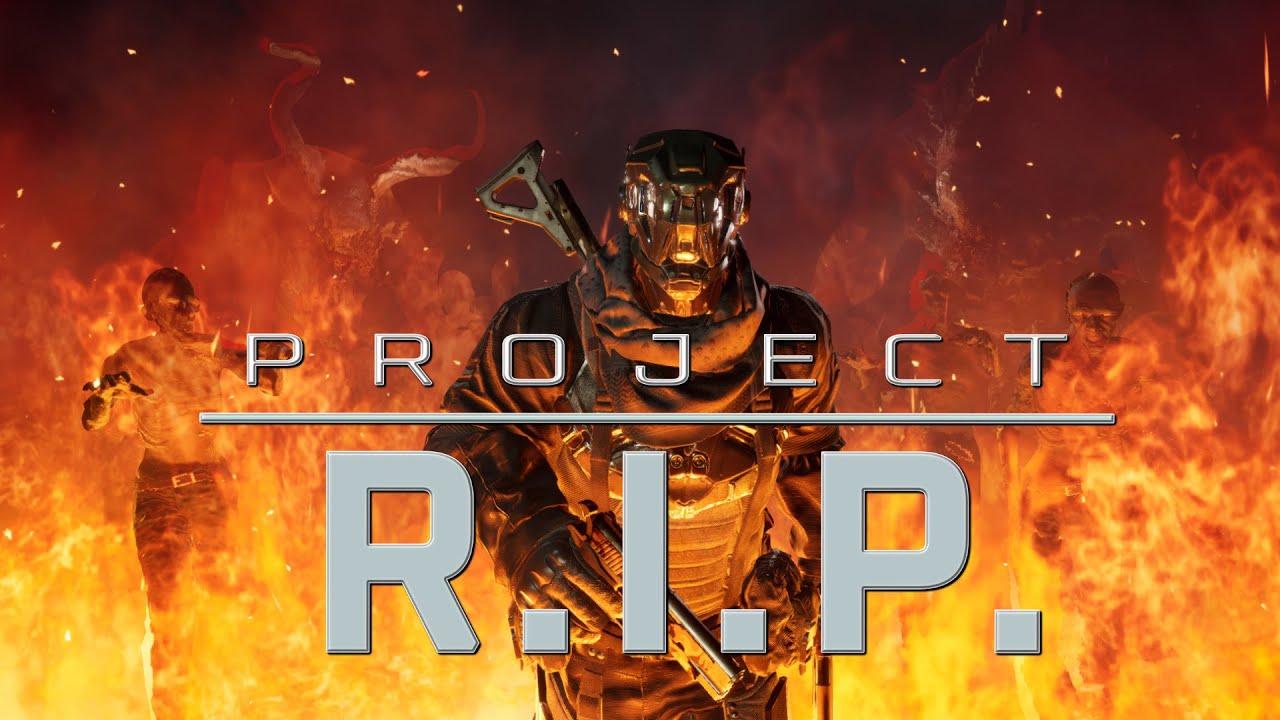 Graphically quite impressive, the action is tense and it has a nice upgrade path for your character. Lots of weapons to unlock both ranged and melee to get up close and personal, perks to unlock and more. A game that starts off slow and as you progress, it starts to open up a bit. If you just want to run around and shoot demons in the face, it seems like quite a good choice and it's priced reasonably too.
Sadly though, it's a little unstable for me. I've not even been able to finish the first mission, as it keeps crashing on me. Once it's all fixed up, I will be giving it a more thorough look as I did like what I managed to glimpse. The developer has quite a lot planned to add in which you can see here.
You can find it on Steam.
Some you may have missed, popular articles from the last month: