In the mood to have a party? Well you're in luck as The Jackbox Party Pack 6 is now available with Linux support. Continuing their great support of Linux gaming, all six packs have Linux versions which is excellent!
What makes the Jackbox Party Pack (any of them) great is how you connect to play them. No need to hook up 4 or 5 gamepads, stretch wires across the floor or anything annoying like that. You load the game, tell everyone to pull out their phone or tablet and connect up to their website with a room code and—pop, you're in the game.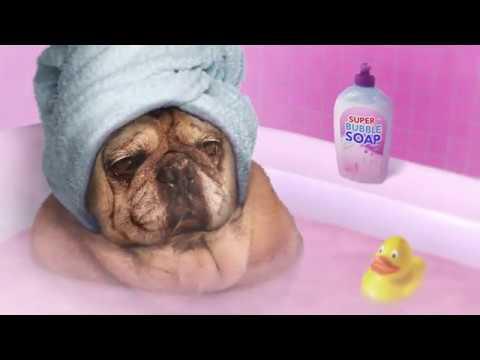 Games included in this pack:
The popular trivia deathmatch Trivia Murder Party 2 (1-8 players). Try to survive the bizarre new minigames.
The weird word circus Dictionarium (3-8 players). May the funniest definition win.
The hidden identity game Push The Button (4-10 players) . Can you discover the aliens in time?
The comedy contest Joke Boat (3-8 players). Craft one-liners for a cruise ship talent show.
The offbeat personality test Role Models (3-6 players). Find out who you really are. (Or at least what your friends think of you.)
Also, there is an option to reduce the amount of US-centric questions as I know some people have taken issues with that before. It's a fair point though so it's good to see Jackbox Games respond to feedback on that side of the game for the trivia stuff. It doesn't entirely remove them but it just makes it easier for those of you who don't know much about the US.
With the upcoming update to Steam adding in the Remote Play Together feature, that could potentially make games like this even more fun since it should allow you to easily play with anyone online.
You can pick it up on Humble Store and Steam.
Some you may have missed, popular articles from the last month: