M2H and Blackmill Games have just release another pretty big update to Tannenberg, their impressive WWI first-person shooter.
Today's update adds in the Ukraine map which the developers say has plenty of open ground for HMGs to get you in their sights, with extensive trench networks to give some cover. Take a look at the new map in their official video below: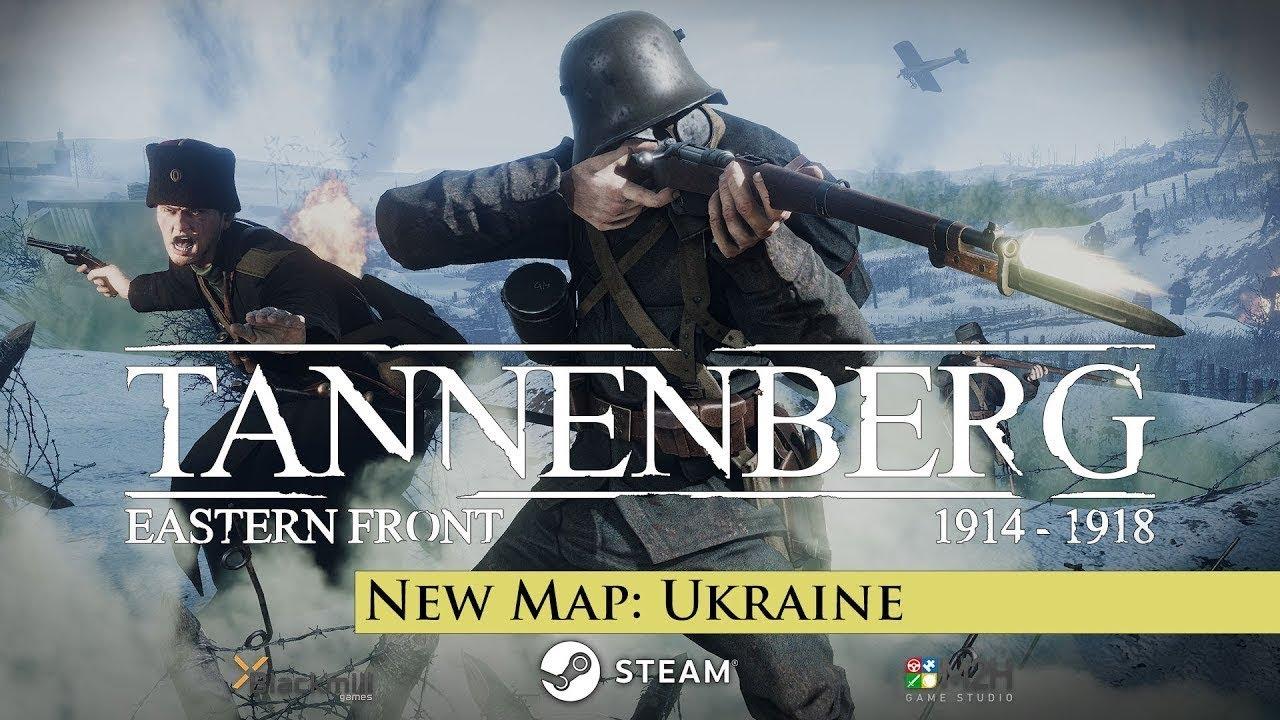 Not all though, this free content update came with a bunch of other nice sounding changes including "various performance optimizations" so it might run a bit smoother now. To help with updates, they've also now split up Verdun and Tannenberg properly again to allow separate updates and reduced update time. So you should no longer have to download them both every time an update goes out.
A few game mechanics were tweaked too like health regeneration. You no longer regen while sprinting, it's spread out to take a bit longer and heavier damage will take even longer to fully heal. You also move a bit slower through water and bushes, multiple improvements to HMGs for bots and players, UI improvements for Ultrawide resolutions and so on. Gamepads saw more improvements too with new settings and functionality, so you might find it better to play with a pad now. A few other bits and pieces made it in, you can find the full changelog here.
If you wish to pick it up, you can still get it cheaper than normal in the top tier of the Humble One Special Day Bundle 2019. Otherwise, it's on Steam.
Some you may have missed, popular articles from the last month: