A couple of bits of news from Egosoft to share for their massive space sci-fi sandbox X4: Foundations.
First of all, the latest 2.60 update is out for X4: Foundations. It's not a massive patch in terms of features but it does include some nice quality of life updates to the base game like:
Significantly improved in-game economy
Better navigation, both for the player guidance system and for AI ships
Updated Logical Station Overview and Station Info menu
Russian voice recordings
There's also well over 100 bugs that were fixed. Considering bugs in the game are one of the biggest complaints, it's quite an important update that could make the experience a whole lot smoother.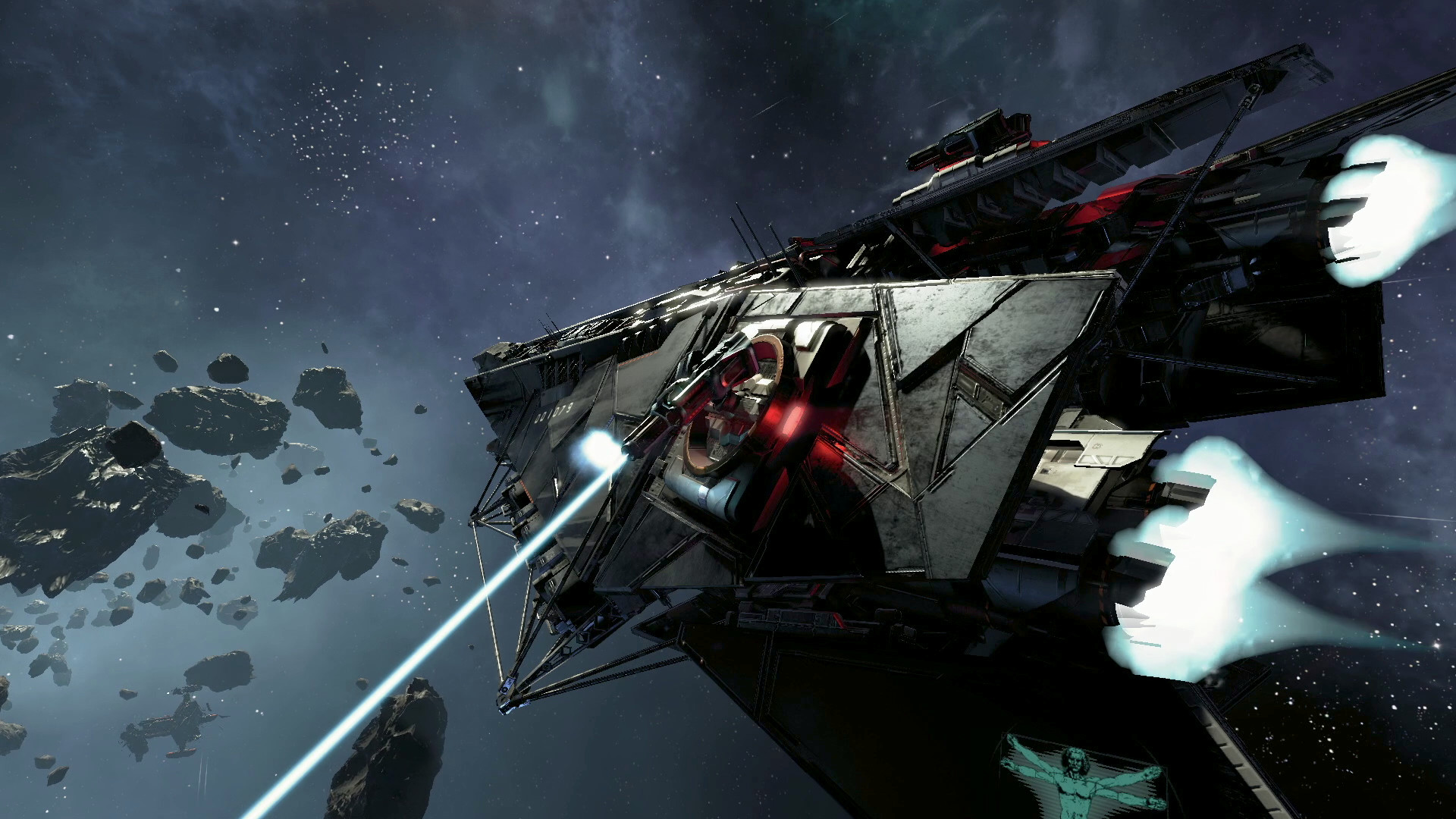 As for the big X4: Split Vendetta expansion (the first of two currently planned) and the upcoming 3.0 overhaul update, they're both unfortunately delayed until sometime in the first part of 2020. They said "a number of things have emerged that we really want to see implemented, optimised and fixed in time for the next big step forward for X4: Foundations" which is fair enough.
They really need to get this right too, if they manage to it could really turn things around for them after a rough release initially. The current rating on Steam is still suffering from that, with it being Mixed overall from users. If the DLC and big 3.0 patch hit the mark, perhaps it could be turned back into a Positive and help Egosoft push X4 to new heights.
You can fly on over to Humble Store, GOG or Steam for a copy of X4: Foundations.
Some you may have missed, popular articles from the last month: