After starting off the celebration for Counter-Strike turning 20 back in June with the retro version of Dust II, Valve have now added a refreshed version of the map Cache and a themed Weapon Case and Sticker Capsule.
We're expecting some bigger updates to come but let's go over what they've already done.
The latest update to Valve's free to play first-person shooter, Counter-Strike: Global Offensive, released yesterday added in the latest version of the Cache map for official servers across Casual, Deathmatch, and Scrimmage: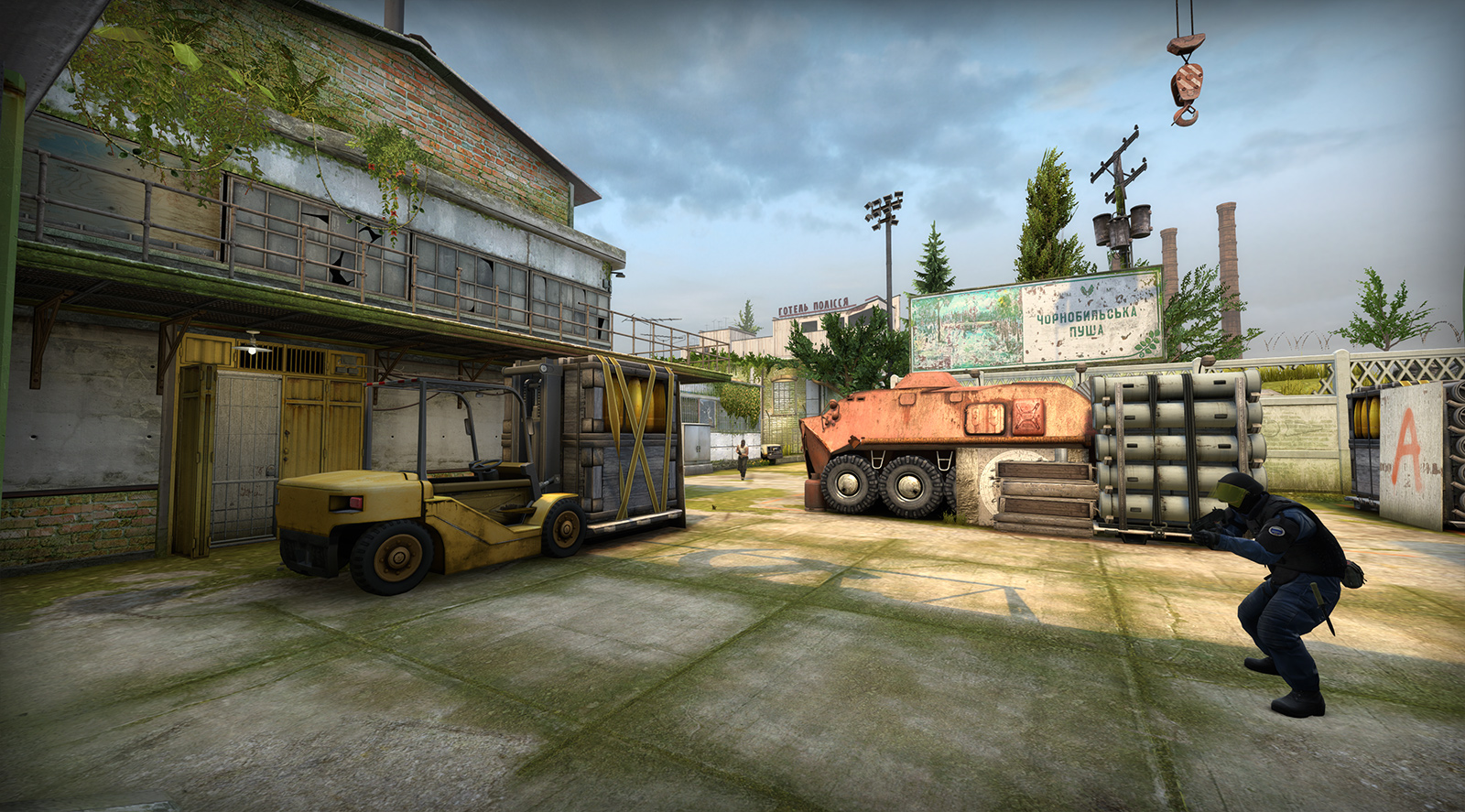 Additionally, Valve also released a pack of stickers to slap on your weapons and a box of themed anniversary weapon skins. Some of the weapon skins look really damn good too, but as usual you need to open your wallet and hope you get the skins you want since they're still using a loot box system. You can see what they may contain below (click to enlarge):
It's possible that a big new operating is on the way, something CS:GO fans have been waiting on for some time. The last operation, Hydra, was back in 2017. This is the longest wait players have had, especially since in the past Valve released multiple operations in the same year.
All pure speculation at this point though, since Valve haven't talked about it. However, some with a keen eye have noticed lots of little things. One of the new weapon skins for example, it's called Hydra and includes the text "worth the wait" (credit). Of course, that could also be nothing.
VNN's Tyler McVicker also released another of his highly speculative videos talking about lots of other things that could be pointing to a new operation. With a possible update coming that may include: custom Danger Zone modes, a new Danger Zone map, new Danger Zone weapons, co-op missions, hats and other wearable items, player taunts and more being speculated on.
I personally hope Valve do put out a big update, since their celebration so far has been a bit lacklustre. An old map, a refreshed map and some skins you have to pay for. Not exactly big or exciting really so far. Speaking personally again, I'm still very much enjoying Danger Zone so if they do expand it I will be quite pleased.
You can find Counter-Strike: Global Offensive free to play on Steam.
Some you may have missed, popular articles from the last month: