Powerhoof, developer of Crawl and Regular Human Basketball have teased their new game called The Drifter. A point and click adventure thriller and it sounds awesome.
Inspired by the recent resurgence of the point and click adventure game genre, The Drifter will have a large emphasis on the story with puzzle elements that glue it all together but the puzzles are not the focus of it. With quite a dark pixel-art style, it certainly looks good. It's been in the works for some time, starting as a side-project in 2017 with it this year being pushed up to a full time production.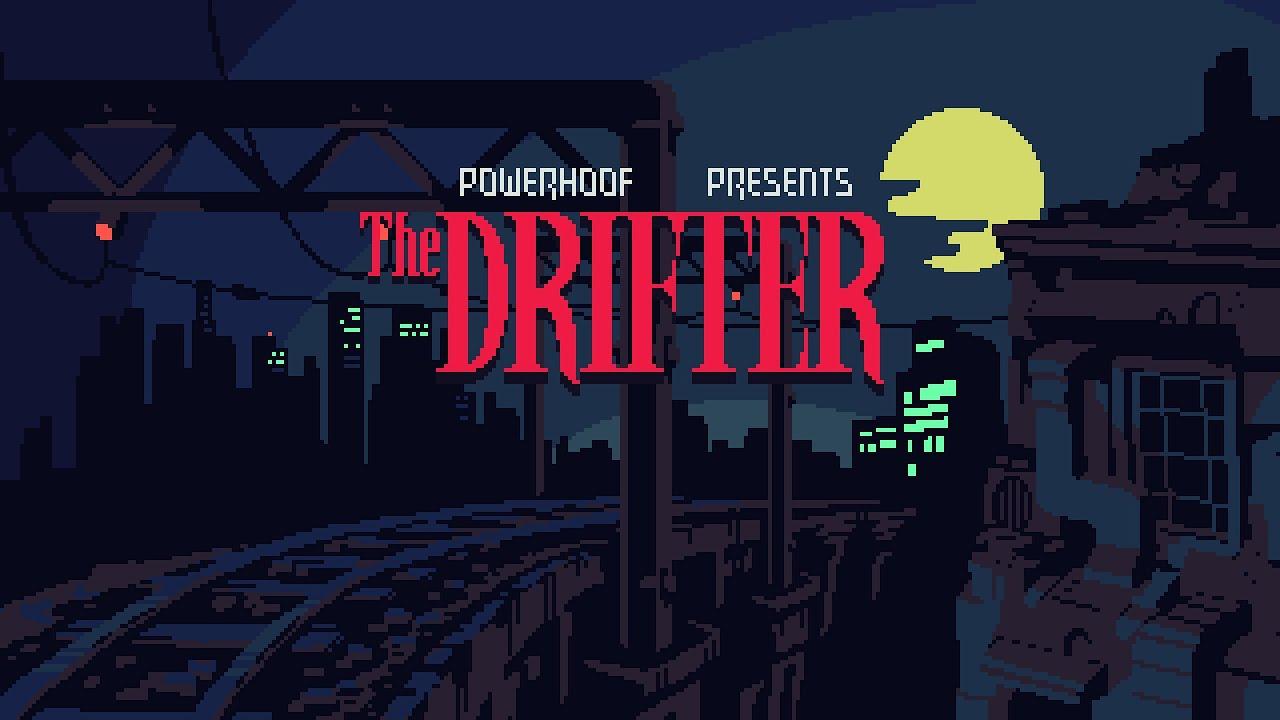 In The Drifter you follow Mick, someone who never stays in the same place for long. You return to your home town, only to witness a violent murder and end up dead yourself. This is where the story gets a little wild, as somehow you're thrust back into your body and then framed for the murder. Very curious to learn more about the story on this one!
Feature Highlight:drifter
A Pulp Adventure Thriller from the minds that brought you Crawl and Peridium
An engrossing roller-coaster of a story - Drawing on King, Crichton and Carpenter, with a dash of 70s Ozploitation.
Point 'N Click or Controller - Featuring unique LOOK-360™* technology (*not actually a trademark)
Brooding dark-synth cinematic score
Fully voiced - Featuring the vocal stylings of Adrian "YeOldShimpEyes" Vaughan and many others
You can wishlist/follow it on Steam, it's due to release "when it's done". Once they have a clear release date for it, we will let you know. Linux support is already clearly confirmed.
Some you may have missed, popular articles from the last month: