Psyonix have updated their roadmap for what's coming up in Rocket League and some of it actually sounds quite nice.
If you've been rising the ranks during the current Competitive Season 12 in the hopes of earning a shiny reward at the end of the season, prepare for something different. When the season ends, sometime in November or December, Psyonix are giving out Universal Animated Decals.
These animated decals will work across any vehicle, with each rank getting a different one. See them below: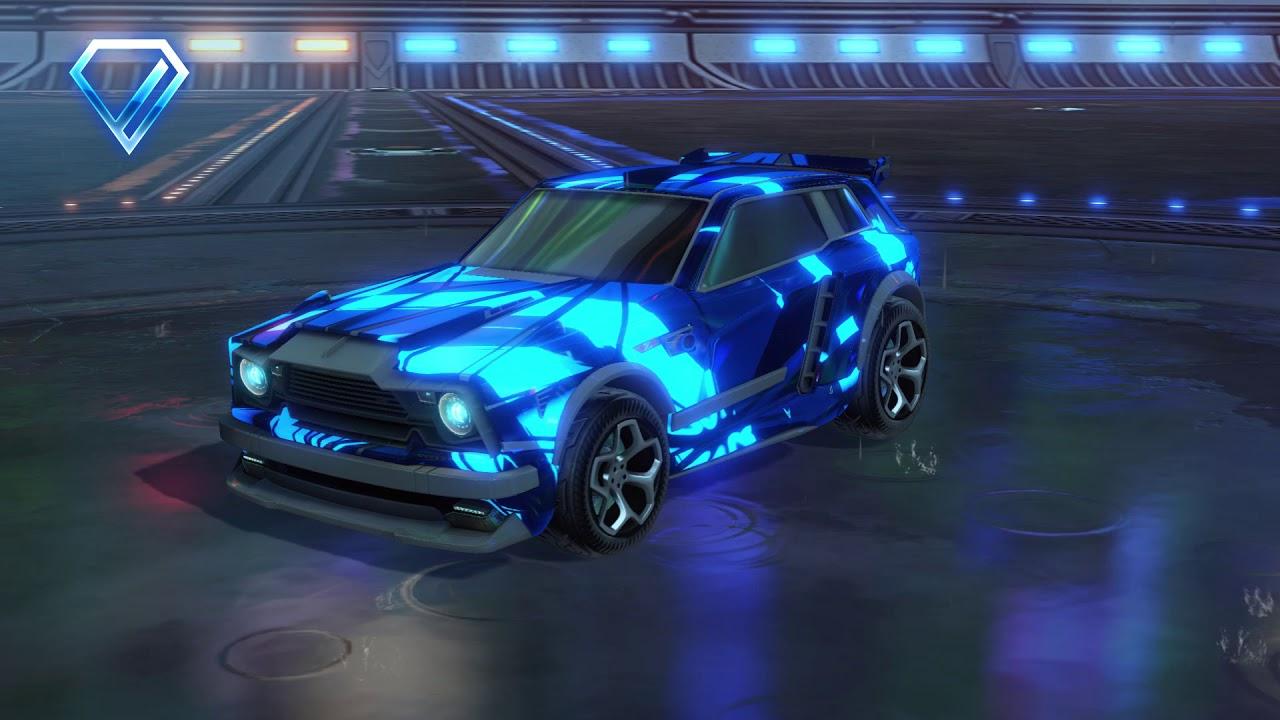 Something is coming for everyone though. Psyonix mentioned that the first three DLC they made for Rocket League are becoming part of the main game for everyone, happening sometime later this year. That's the Supersonic Fury, Revenge of the Battle-Cars and Chaos Run packs. Each one of them contains multiple vehicles and other customization items so everyone will be able to access the Dominus, Takumi, Scarab, Zippy, Ripper and Grog. They also said anyone who purchased either of them October 1st onwards will be eligible to refund it.
Frosty Fest is returning! The chilly in-game event will be arriving sometime mid-December and run into the new year. Rocket Pass 5, the fifth version of their Battle Pass will also be arriving in early December.
They're not detailing the previously announced item shop and blueprint system that will replace loot boxes in any more detail just yet, they said that more info will come next month.
You can find Rocket League on Humble Store and Steam.
Some you may have missed, popular articles from the last month: