Good news for grand strategy game fans! After announcing Crusader Kings III during PDXCON with it looking likely to be coming to Linux, we now have confirmation.
As soon as it was announced, we sent off our usual emails to their PR team at TriplePoint and today we got a reply direct from a Paradox developer:
Hey Liam
You asked Blane about the status of Crusader Kings 3 and Linux. I can confirm that we continue to support Linux.
Really fantastic news, especially since Crusader Kings III is going to have a focus on easing players into it with guided advice and a new tips system to keep you involved. It's such a massive game that it can be quite overwhelming, so this pleases me.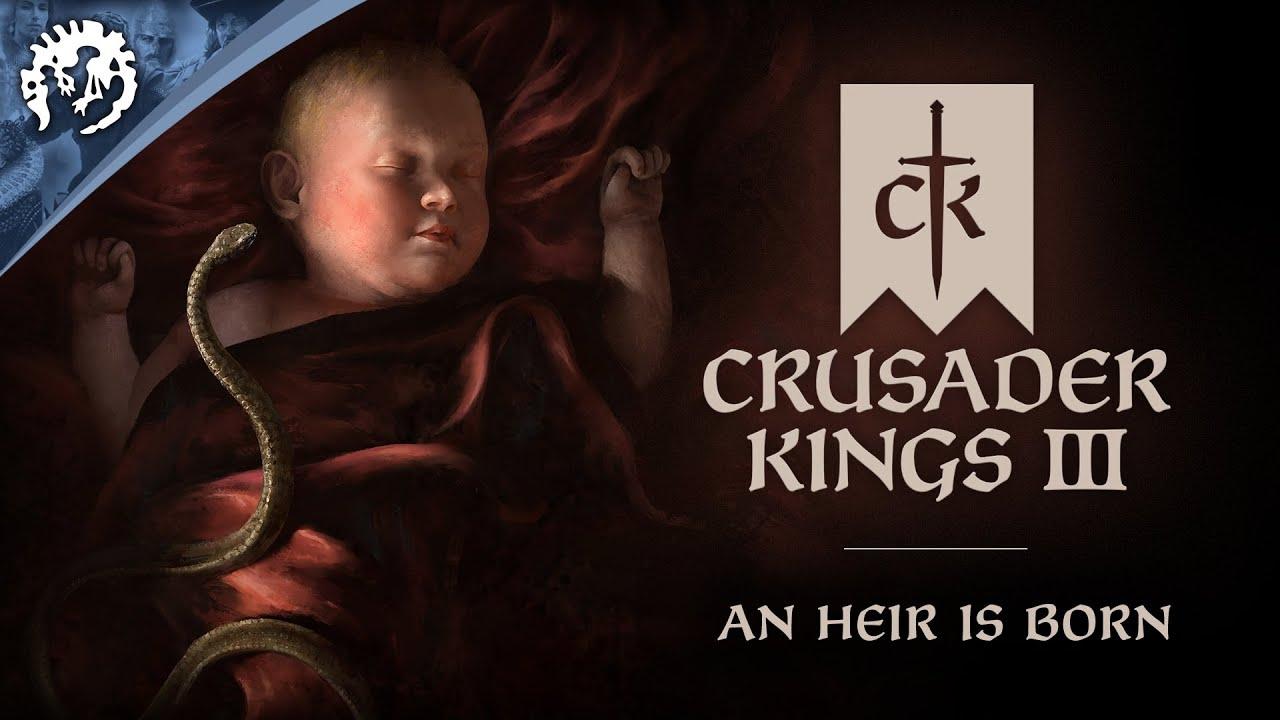 For a little more CKIII news, they just put up their first in a series of developer diaries. Interestingly, they've been working on it for quite a long time, even before Stellaris was born back in 2016.
While they're keeping the core gameplay from CKII, they said "CK3 is an evolution, not a revolution" and so they're not bringing over everything from the CKII expansions. Instead, they're trying to make the main features of it deeper and not expand so far outwards. Their main design goals are:
Character Focus: Crusader Kings is clearly and unequivocally about individual characters, unlike our other games. This makes CK most suited for memorable emergent stories, and we wanted to bring characters into all important gameplay mechanics (where possible.)
Player Freedom and Progression: We want to cater to all player fantasies we can reasonably accommodate, allowing players to shape their ruler, heirs, dynasty and even religion to their liking - though there should of course be appropriate challenges to overcome.
Player Stories: All events and scripted content should feel relevant, impactful and immersive in relation to the underlying simulation. That way, players will perceive and remember stories - their own stories, not the developers' stories.
Approachability: Crusader Kings III should be user friendly without compromising its general level of complexity and historical flavor. It's nice if it's easier to get into, but more than that, it should be clear what everything in the game is, what you might want to be doing, and how to go about it.
Want to get yourself ready? Crusader Kings III has a Steam page to wishlist and follow and you can also now play Crusader Kings II free on Steam. Additionally, you can get The Old Gods expansion free by signing up to their newsletter.
Some you may have missed, popular articles from the last month: