With a slick art style inspired by classic Naval Oil Paintings, Abandon Ship looks great. This fantasy age of sail adventure has now officially left Early Access.
They didn't just flip a sign from Early Access to Release on their door though, it comes along with an absolutely huge update to the whole game. One of the big additions is a Free Play mode, allowing you to pretty much anything you want. This mode does have one special feature, which is a long-term goal of rebuilding a hidden pirate base.
You can see the full release trailer below: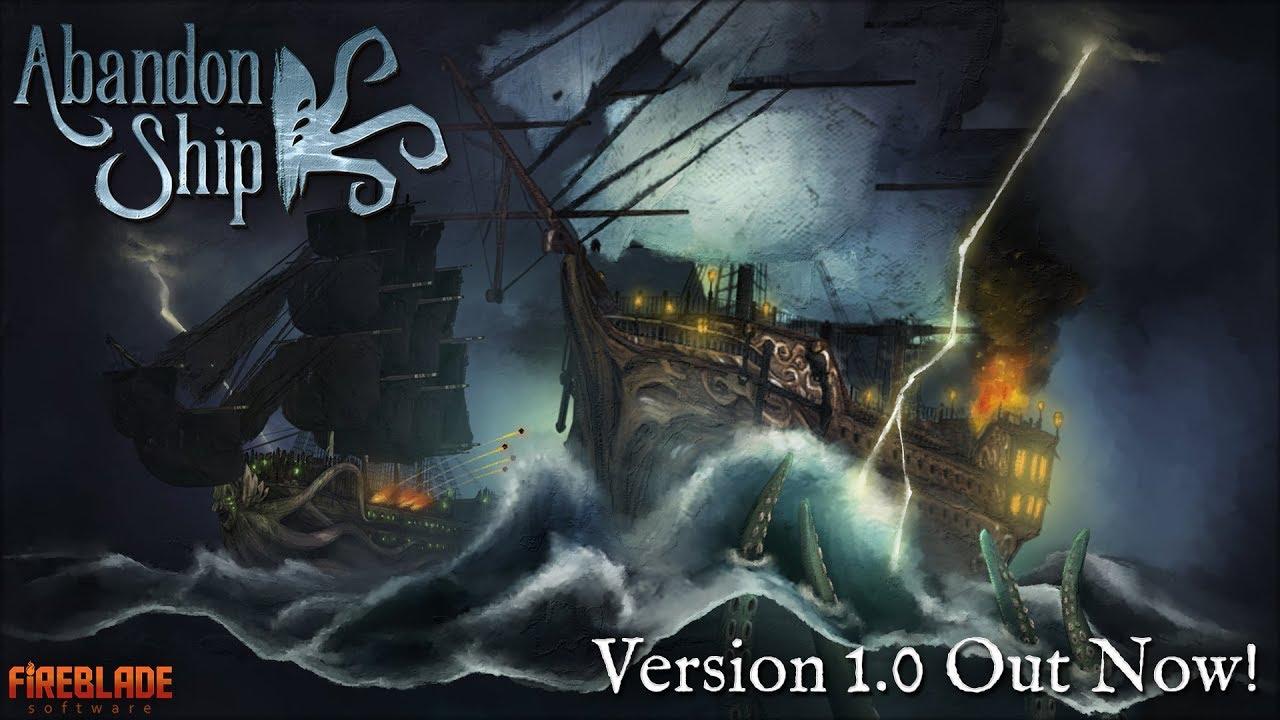 That's not all that came with the full release. It also finishes the main story, the first four regions have been given some extra attention since the previous focus was adding additional regions, the final region is now accessible and there's even the option to be a female captain now too.
As is generally expected of games now (for better or worse), being released is not the end. Fireblade Software said that as long as it continues being successful, more content will be added over time.
I haven't had as much time as I would have liked with Abandon Ship yet, but from what I did play it was a lot of fun. Getting up close and personal with an enemy ship and unleashing a barrage, to then jump aboard and take them down is very satisfying.
It's priced around $24.99/£19.99/€22.99 with a 10% launch discount that lasts until October 29 on Steam, it's also on Humble Store but no discount there at the moment.
Some you may have missed, popular articles from the last month: