Throwing out the lore, Northgard Conquest is all about the battles. This massive free expansion to the strategy game is out now. Giving you a chance to get another "100+" hours of the game, this new free game mode has a singleplayer and co-op option to play through a series of missions as you power-up your chosen clan with rewards.
It's not just a bunch of plain missions it throws you through though. There's also the inclusion of new special units, buildings, resources, events and maps. I did say it was massive! The missions themselves aren't exactly normal either, with each having a different victory condition and special rules to thoroughly mix things up.
See the official release trailer below: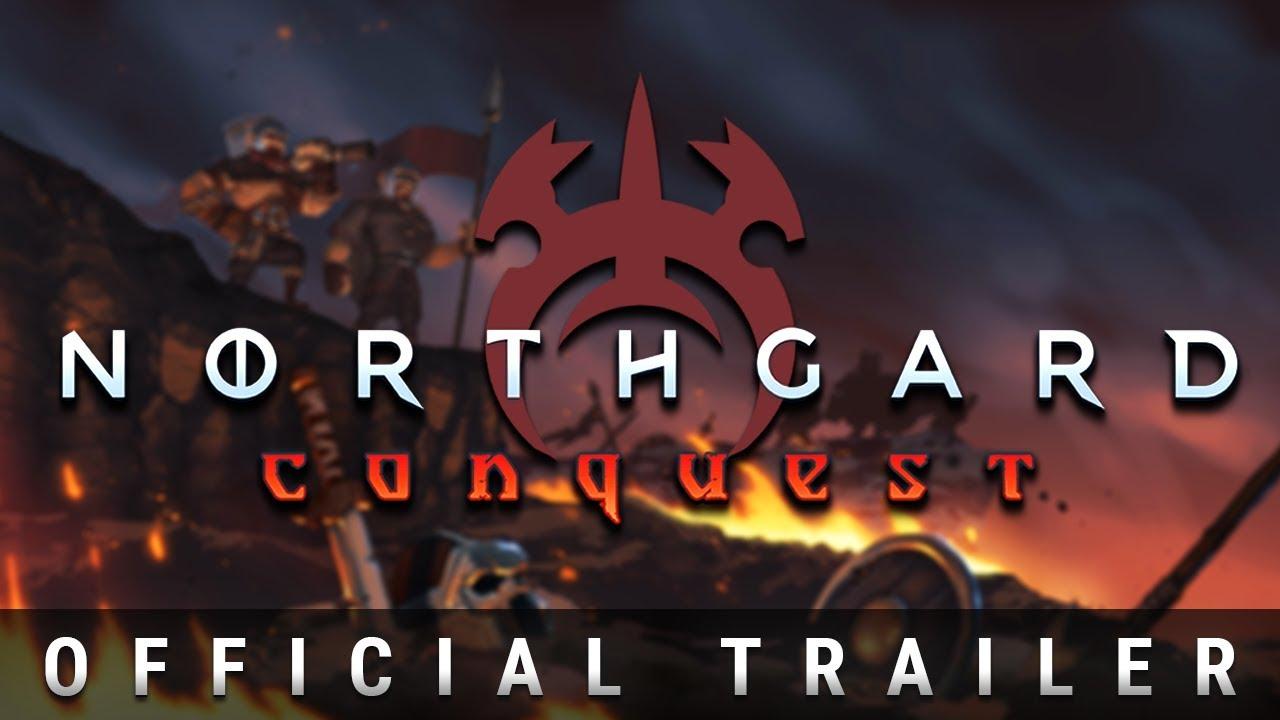 If you've found it easy, this update also brings in an Extreme difficulty mode in addition to the three others Easy, Normal and Hard. To be honest, even the Normal mode is quite challenging!
One issue that did come along with the update, is that the interface scaling is way off. Before it was perfect, loading it up today I was greeted with this. Setting it to 2x scaling sorted it out but it's quite weird to have to do double scaling, on a 1080p monitor. This isn't a Linux issue though, there's lots of reports on it from Windows players too. If you struggle to change it, find the "prefs.sav" file in your install folder, open it with a text editor and find "uiScale" and make sure it says "uiScalei2y5" instead of whatever is there currently and then reload the game.
Since I'm quite a big fan of Northgard, coming from a childhood playing games like Settlers it clicked with me instantly. Having the ability to now play an almost endless amount of hours without having to go through the same story again? Sold. Well, sold isn't the right word, it's a free update—sweet!
Find Northgard on Steam where Shiro Games are currently celebrating with their games on sale. Northgard is 60% off and the DLCs are 50% off until 6PM UTC Friday. Also on Humble Store but no sale there.
Some you may have missed, popular articles from the last month: