The free and open source roguelike Tales of Maj'Eyal just had a huge update for everyone, with a lot more to come.
Version 1.6 was released yesterday and it's massive. Here's an overview of what's new:
Revamps many classes and races to improve their fun/gameplay.
Revamps many scaling systems, making the difficulty curve smoother for more race/class combos.
Revamps a huge variety of items.
A huge number of misc quality of life improvements.
New and much smarter AI.
Many new cosmetic options for everyone.
The Forbidden Cults, Embers of Rage and Ashes of Urh'rok expansions all saw plenty of updates too.
Something that's proven to be a little controversial is their inclusion of micro-transactions. They say these are only for special cosmetic items to support further development, along with additional online Vault space, special community events and a really dumb sounding "pay2die" system that spawns impossibly strong monsters. It's a little confusing though, they need to make it a lot clearer on the how/where you actually get them. It can only be done currently when you're in-game, by a little coin icon next to your character name.
As for what's coming next. A new Annihilator class is set to launch for owners of the Embers of Rage DLC next month. These Annihilators use "steamguns" and new heavy weapons including "flamethrower, shockstaff and boltgun", with the ability to deploy automated steam turrets—sounds like a fun character class to play with.
After that? The next "full expansion" titled Tales of Maj'Eyal: Lost Land is currently in development for launch sometime next year. This expansion will include two new classes, six new races, a "half-campaign" which replaces the first half of the normal game plus new lore, artifacts, NPCs, achievements and so on. You can see a teaser for Lost Land below: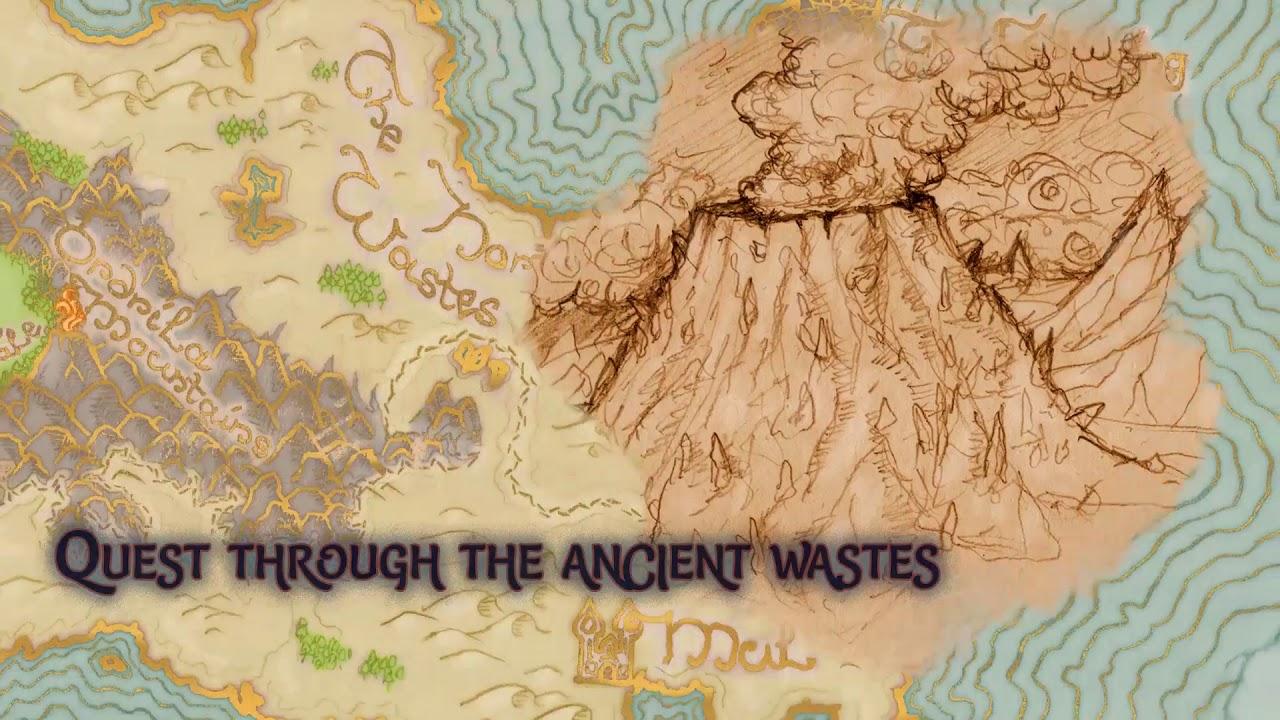 They're also working on a new rendering engine, it's something that's going to take a long time though.
You can buy a copy of Tales of Maj'Eyal on GOG, Humble Store, Steam or free (and open source) from the official site. As I understand it, if you buy it from one of the stores you get a few special bits that people who donate on the official site would get.
Some you may have missed, popular articles from the last month: