Well this is a bit unexpected. After Starbreeze went through some major issues, they're back and working on PAYDAY 2 once again with an announcement about the future.
As a very brief history lesson, back in 2018 Starbreeze went into "reconstruction" as they pretty much ran out of cash. According to what Mikael Nermark, the CEO of Starbreeze said, through "extremely hard work and commitment by all of our employees" they've been able to keep the lights on.
So what's happening to PAYDAY 2? Previously, they gave away millions of copies and removed individual DLC purchases in favour of an Ultimate Edition with the promise of that keeping everything in future under one roof too. They're now breaking that previous promise. Instead, you can now buy the base game, a new Legacy Collection that includes all current DLC and shortly all individual DLC will become purchasable again.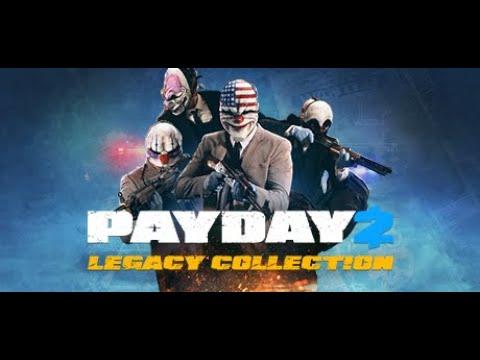 Why are they doing this? Their reasoning:
We want to move forward and make more of PAYDAY 2, and to do so we need your support to continue producing content. New DLCs will be a mix of paid and free updates.
They also confirmed they're already working towards a new content drop for PAYDAY 2.
Perhaps now they're working on updating it again, the Linux version might see some fixes. Sure would be nice. It's a pretty fun game to play with friends and it remains a popular title on Steam (constantly sitting at over ten thousand players.) so it does make sense for them to go back to what was obviously working before.
You can read the full announcement on Steam here. PAYDAY 2 and the Legacy Edition are both now on sale to celebrate too. The base game is 50% off and the Legacy Collection bundle is 76% off.
Some you may have missed, popular articles from the last month: