Readying for release on December 4, Vampire: The Masquerade - Coteries of New York now actual has some in-game footage available.
Not to be mixed up with Bloodlines 2 which is not coming to Linux (as far as we know), Vampire: The Masquerade - Coteries of New York is since it mentions it on the Steam store page and it was also clearly stated in the trailer announcement too on Steam.
With the release date confirmed earlier this month, just yesterday Draw Distance also put up some in-game footage which you can see below: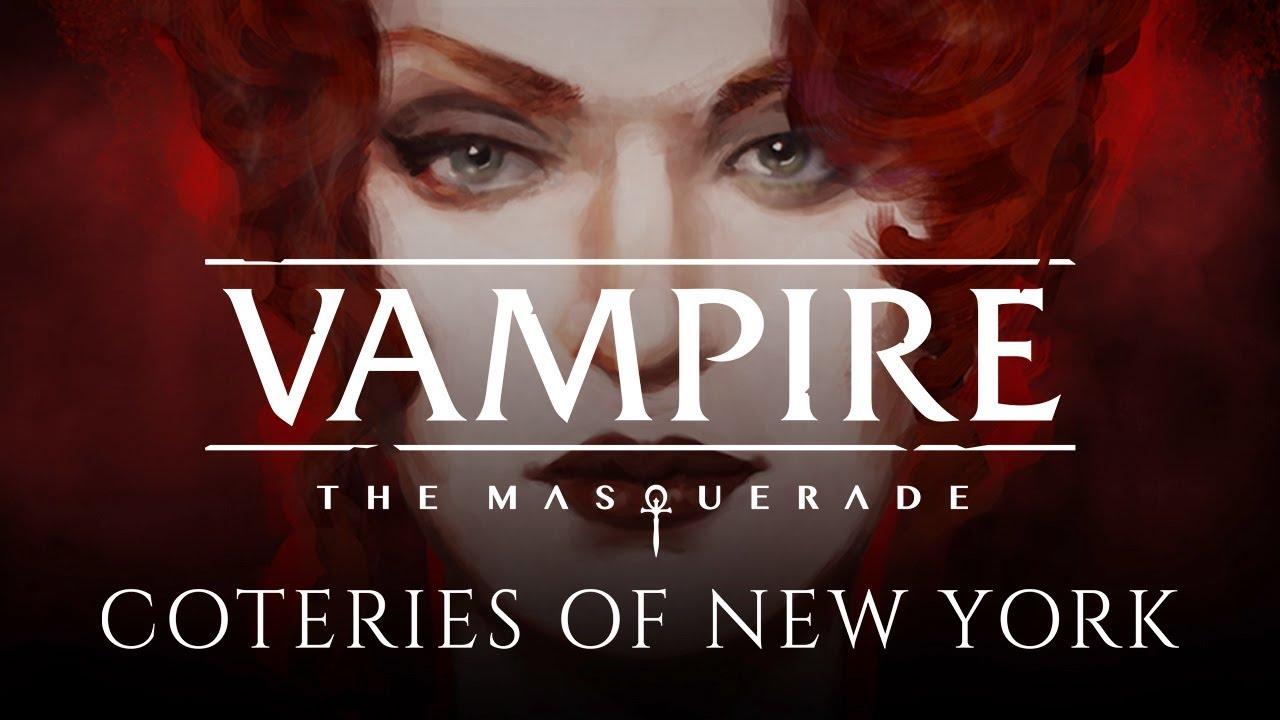 From what we've seen, it very much resembles a Visual Novel and that is the presentation style they're going for. However, there's apparently going to be a lot more to it than what's shown as this is just a taster. From what they said it will also have "quests, hunger, feeding, disciplines and time progress".
Feature Highlight:
Choose your character from one of several distinct Clans
Every playable character offers unique powers (Disciplines), different ethical approaches to certain issues, and dialogue lines
Character-oriented quests allow you to create your own coterie and shape your relations by reinforcing NPC loyalties
Highly replayable - choices made in the game are reflected by the game's changing fiction
Different variants of the ending, depending on player's choices and a grand finale that will leave players surprised and eager to see more.
Suitable for both Vampire: The Masquerade veterans, and fans of mature narrative-driven games who are newcomers to the setting
You can wishlist/follow it on GOG and Steam.
Update - The release has been delayed until December 11:
The reason behind the release delay of Coteries of New York is simple – we decided to give ourselves more time to get rid of bugs and further polish the visual side of our game. We're doing our best to provide you with the highest quality product we can and we believe that this decision brings us closer to achieving this goal (and that, my friends, is the good part!)
Some you may have missed, popular articles from the last month: