Based on the absolute classic Transport Tycoon Deluxe, the free and open source OpenTTD has a major new release build out that's in need of some testing.
While it might closely mimic Transport Tycoon Deluxe is some ways, it's not the same. There's tons of advancements included in OpenTTD, it's still actively developed too since a few days ago OpenTTD 1.10.0-beta1 was released.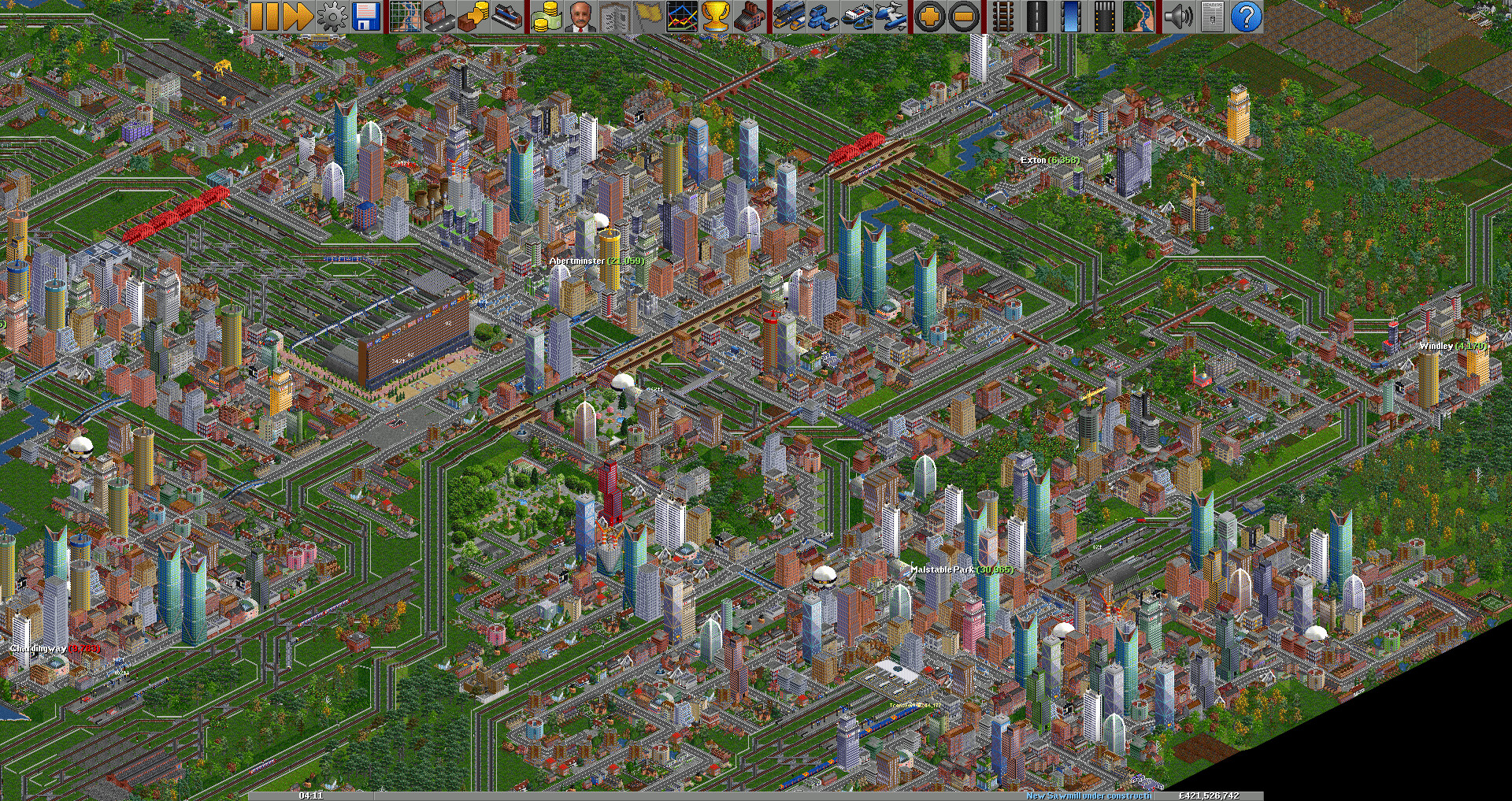 This latest release adds in some bigger features this time like: expanding what NewGRFs (New Graphics Resource Files) are possible with different types of roads like what's achievable with rail already, vehicle pathfinding also saw some nice performance improvements, docks are now much more flexible to enable multiple per station and ships can use any part of a dock, housing and industry was expanded to accept/produce up to 16 different types of cargo, support for the NTD, CNY, HKD currencies, helicopters can now properly takeoff from commuter and international airports and so on.
Additionally they also moved over from the ancient SDL 1.2 to SDL 2, which should bring better performance and fix some other issues like text boxes not accepting non-latin symbols including Russian text and accented letters. This also helps keep them compatible and working nicely on modern systems.
What's in store for future versions? They're now working on proper OpenGL support, with an experimental draft feature up on GitHub.
Find out more about OpenTTD the official site.
Some you may have missed, popular articles from the last month: